Monitor your data-collection more effectively and learn from your data faster with SurveyCTO's upcoming 2.20 release.
(Update: Current SurveyCTO users can update to 2.20 now by going to their Manage Subscription page and clicking the green Update button. The update is quick, safe, and free!)
We've replaced our Statwing integration with a more deeply-integrated suite of monitoring and visualization tools. With our new Data Explorer, built into 2.20, you'll be able to:
More easily catch data-quality issues from the first day of data-collection, with instant, flexible visibility into your data.
Visualize your data in an integrated system that knows the data types of your fields, how they should be labeled, and more.
Move seamlessly between aggregate summaries of your data (like histograms, crosstabs, and maps) and individual submissions that are nicely formatted, labeled, and even printable.
And do it all within the convenience of your web browser, even for data safely encrypted with your own 2048-bit encryption keys. (Really! We're doubling down on data security: even when you visualize data in your browser, it can be protected from anybody else – even Dobility engineers! – being able to read it.)
Here is a preview of what you'll see starting in mid-December:
Field summary (GPS):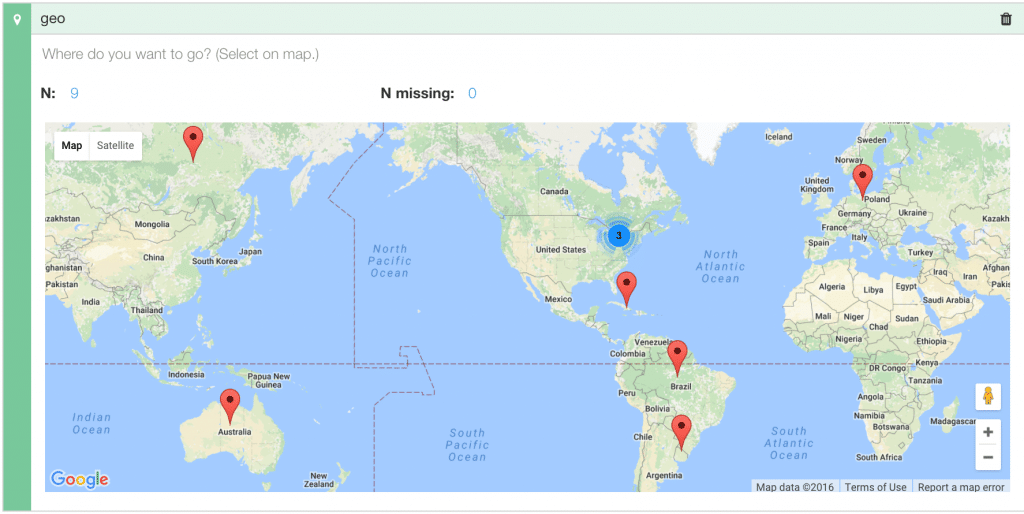 ---
Field summary (numeric, with quality checks):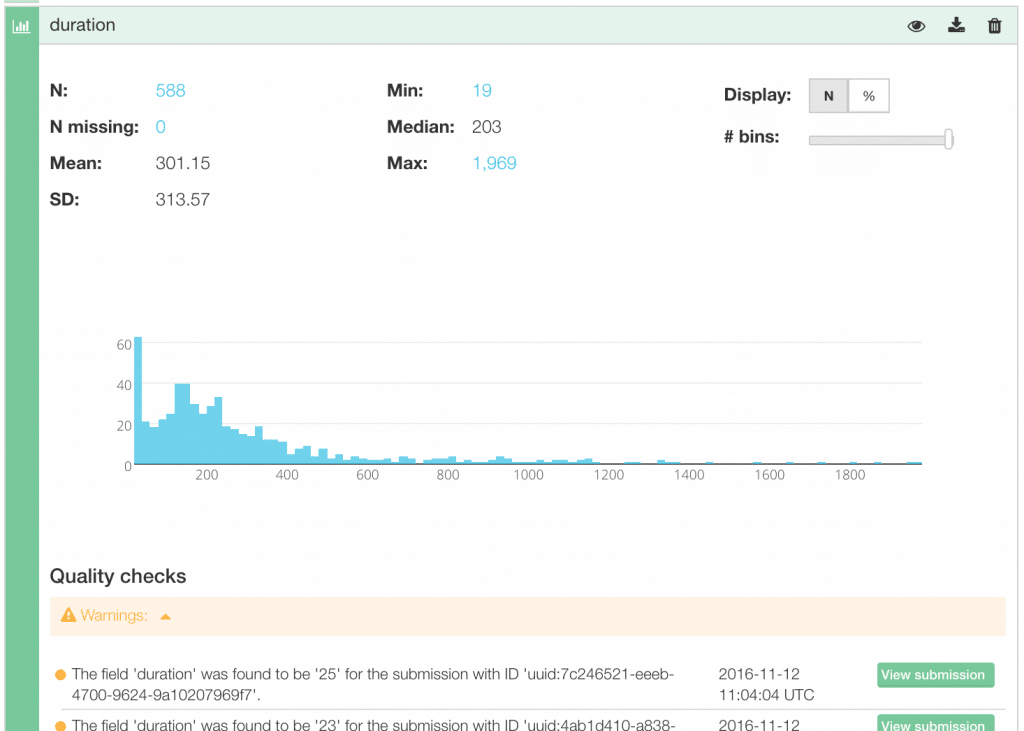 ---
Relationship summary (scatterplot):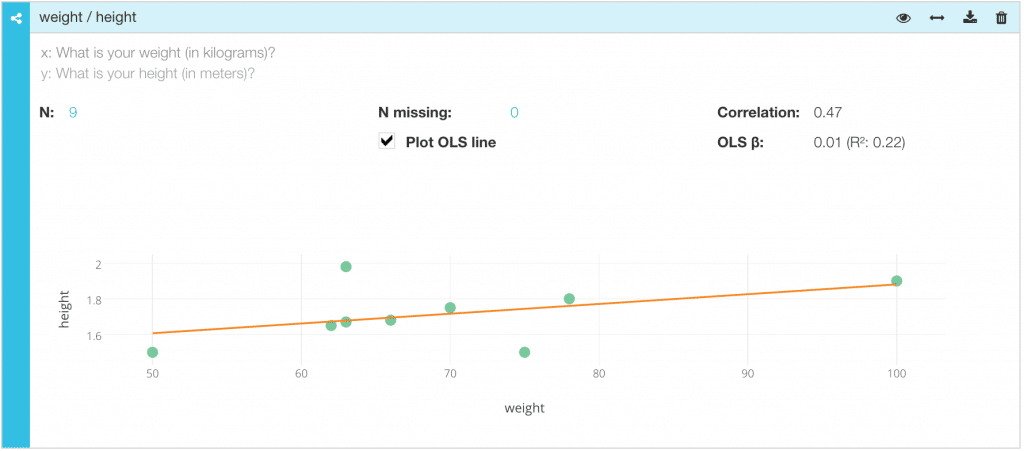 ---
Relationship summary (crosstab):

---
Individual submission: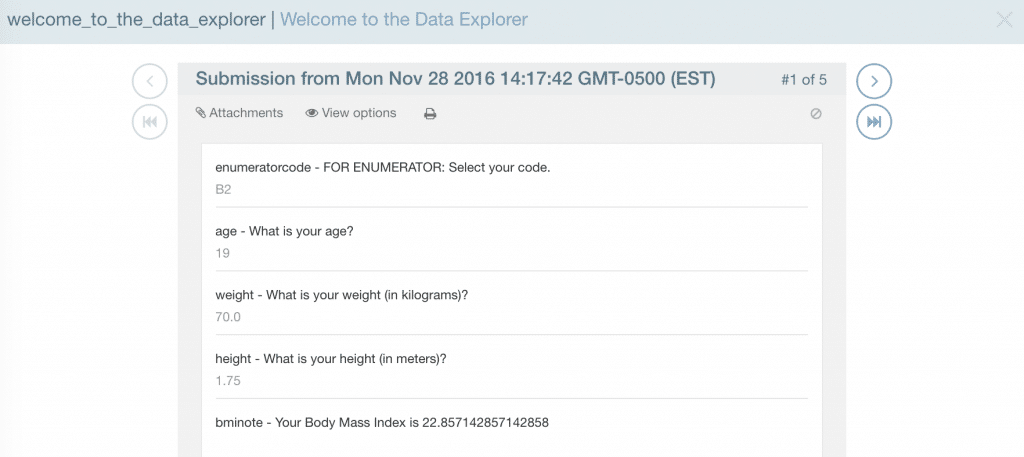 ---
Individual submission (with media):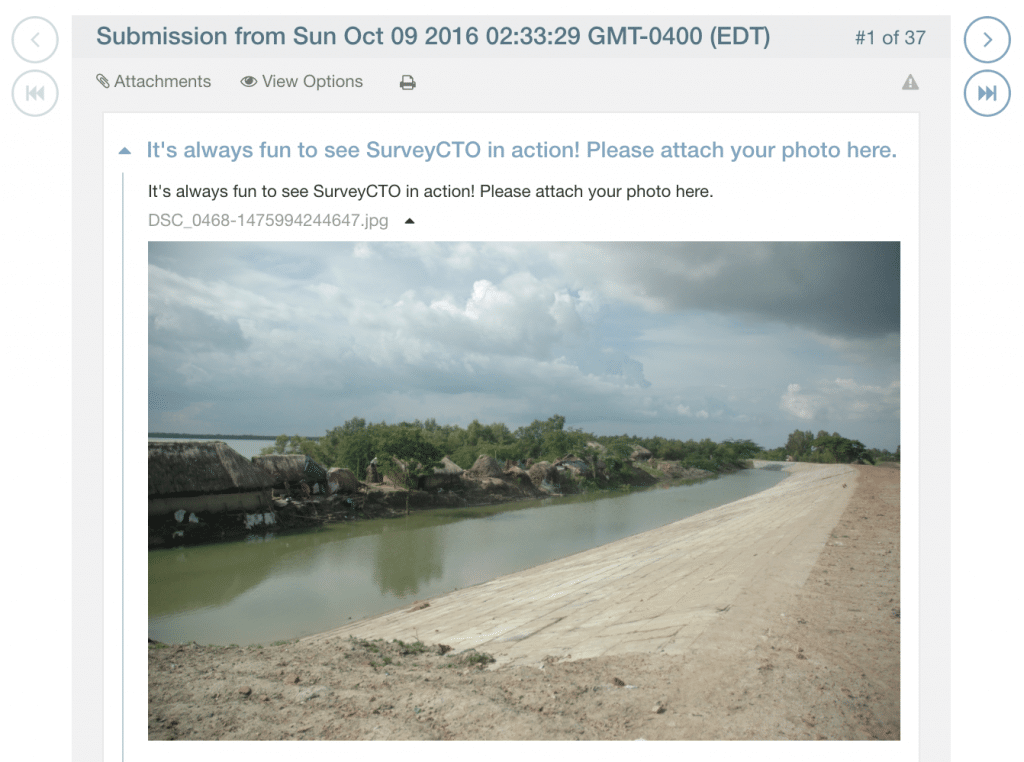 ---
Getting started:

---
We can't wait for you to start exploring your data with our new suite of tools. Look for an email from our team in mid-December with more details.