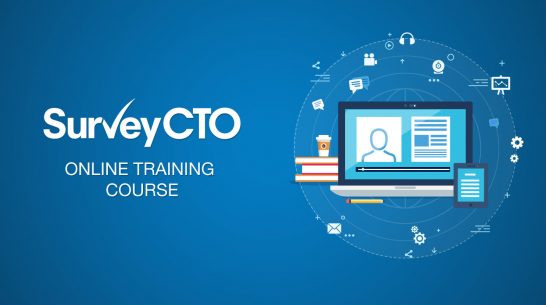 Learn how to export your data and publish it to external platforms in the latest course module.
We should hope for a post-ICT4D world that promotes an ecosystem of technology providers instead of hindering them.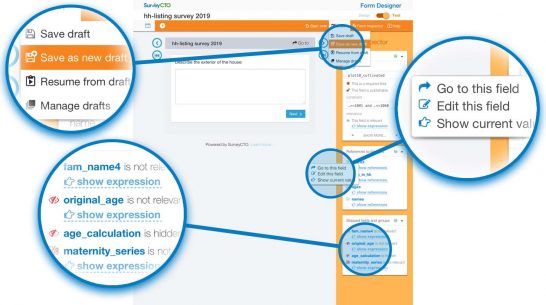 Dobility, Inc.'s CEO and Founder, Dr. Christopher Robert, shares an update on the SurveyCTO product roadmap as of January 2019.