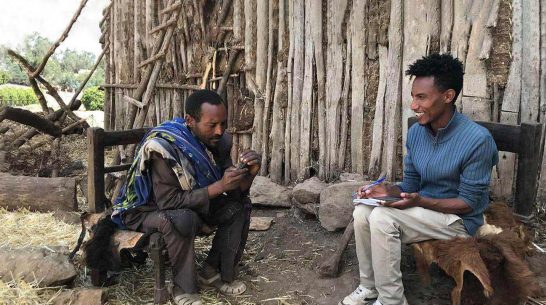 Discover how IDinsight uses SurveyCTO integrations and workflows to automate and decentralize survey project management.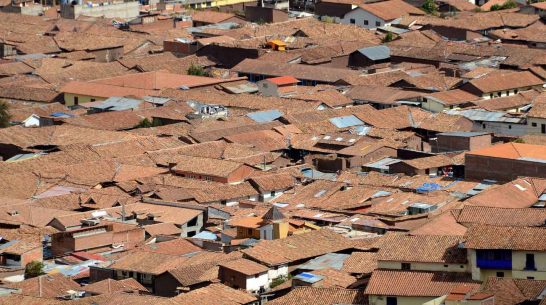 Learn to design better survey workflows and enhance data quality with this SurveyCTO mobile case management workflow guided example.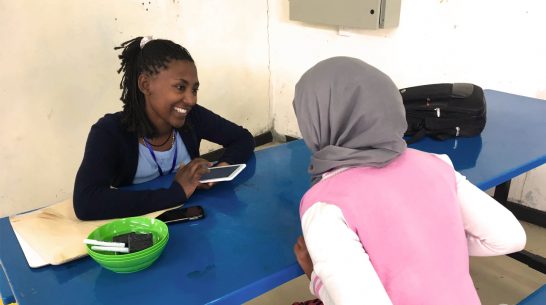 Learn how Christian Meyer automated the management and scheduling of interviews in an evaluation of the HIPSTER program in Ethiopia.