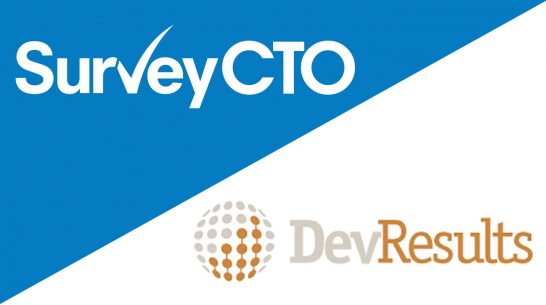 Learn how to connect your SurveyCTO-collected data to DevResults and create powerful project management dashboards and trackers.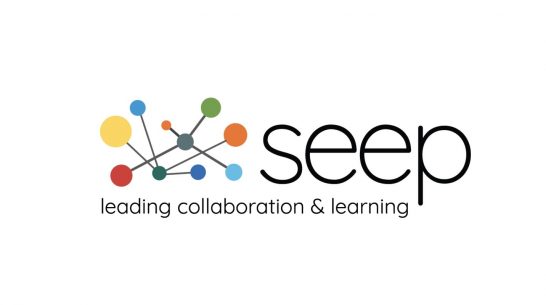 Check out our takeaways from this year's conference on how market systems can support data and resilience in vulnerable communities.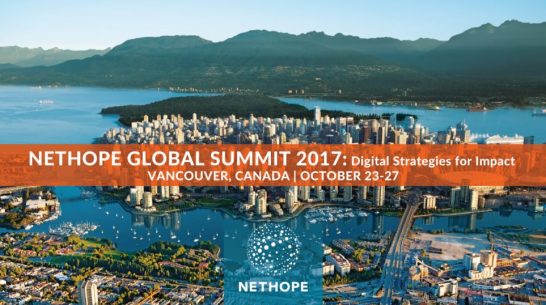 SurveyCTO is excited to participate in the NetHope Global Summit this week in Vancouver, Canada!