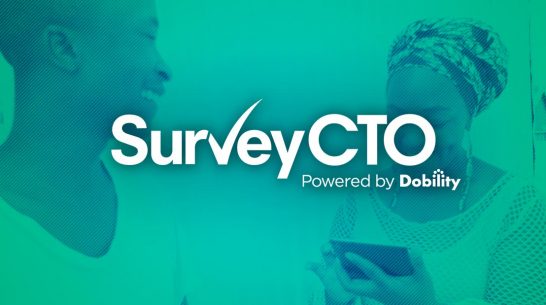 We're pleased to announce our first pre-built SurveyCTO form, in collaboration with Innovations for Poverty Action (IPA).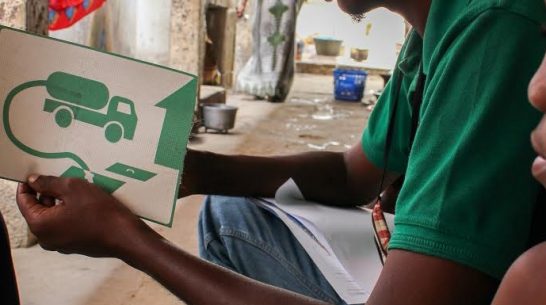 Innovations for Poverty Action (IPA), a research and policy non-profit, has been studying how market interventions can improve access to sanitation around the world. To learn more about the latest developments in West Africa and how IPA is using SurveyCTO in the field, we connected with Shoshana Griffith, who manages multiple IPA urban sanitation projects in the region.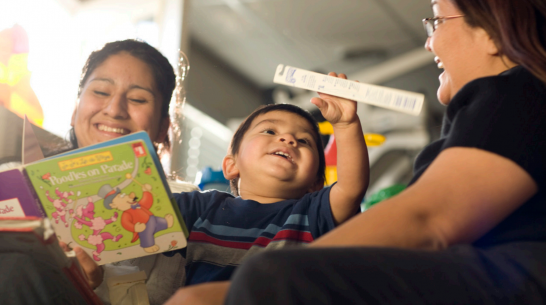 SurveyCTO has been the data collection tool of choice for J-PAL South Asia for several years now, enabling researchers to collect and analyze quality data on dozens of India-based impact evaluations. Hundreds of other J-PAL and IPA projects have likewise used SurveyCTO in developing countries around the world.