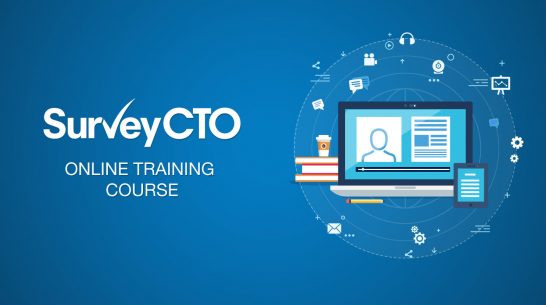 SurveyCTO has launched the second module of its new online training course!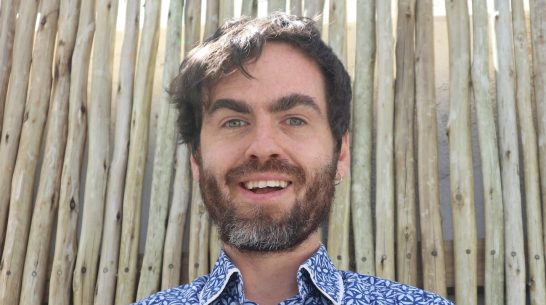 Get to know Amrik Cooper, fearless leader of our stellar support team.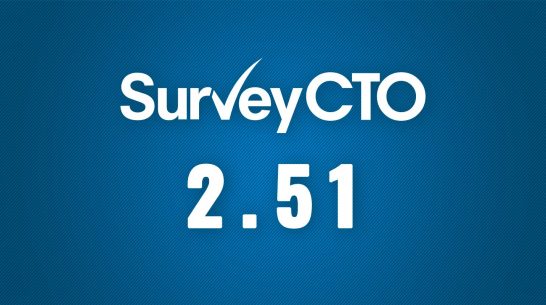 The newest version of SurveyCTO, 2.51, is designed to save you time. Whether you spend most of your time at the beginning of the data collection process – designing and testing survey forms within the server console – or towards the end – managing and reviewing field-based surveys – 2.51 has a new suite of tools to improve the quality of your data in less time.