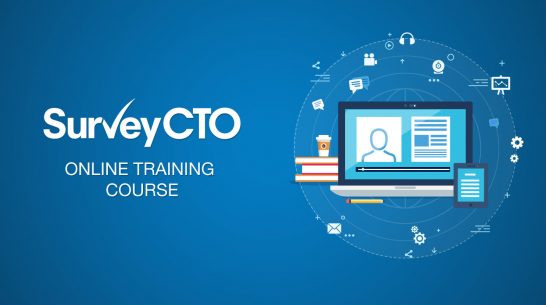 Learn how to export your data and publish it to external platforms in the latest course module.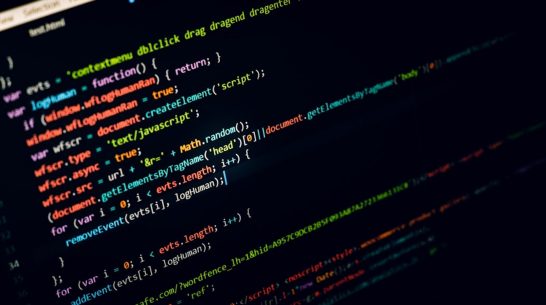 SurveyCTO has developed Stata commands to help you get the best quality from your survey's sensor data.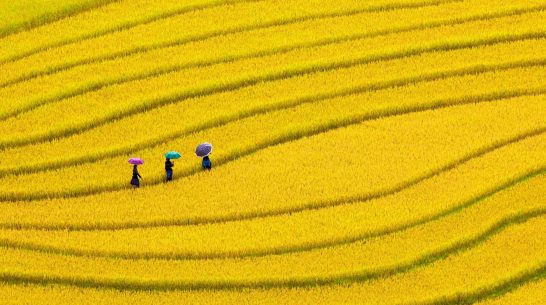 Have you ever needed to know exactly what is happening during data collection occuring thousands of miles away? Do you find yourself backtracking and spending hours tirelessly correcting poor or fake data after collection phase of a study has wrapped up? SurveyCTO provides solutions to these scenarios – and much more! – in a variety of ways you may not even be aware of.