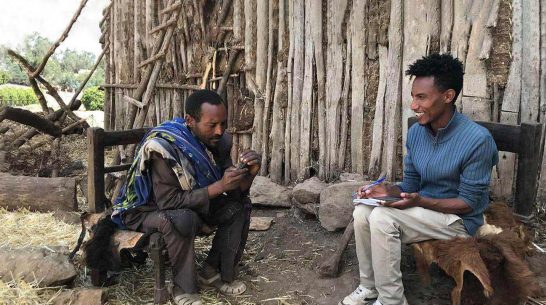 Discover how IDinsight uses SurveyCTO integrations and workflows to automate and decentralize survey project management.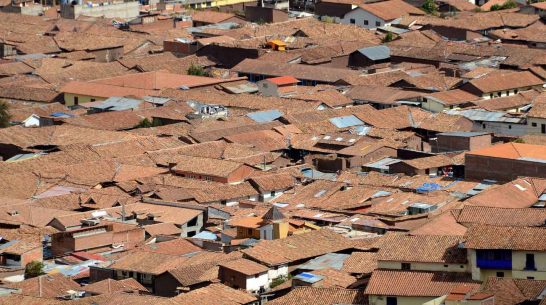 Learn to design better survey workflows and enhance data quality with this SurveyCTO mobile case management workflow guided example.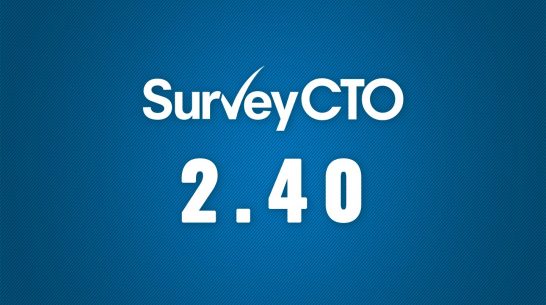 We're excited to share our latest release with the SurveyCTO user community. With 2.40, you can enable a secure "review and correction" workflow for correcting incoming data (even encrypted submissions), collect richer GPS data with new support for shapes, traces, and offline maps, and much more!