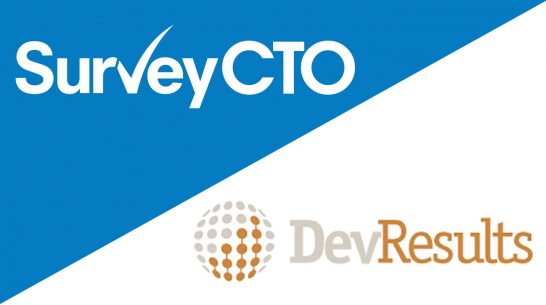 Learn how to connect your SurveyCTO-collected data to DevResults and create powerful project management dashboards and trackers.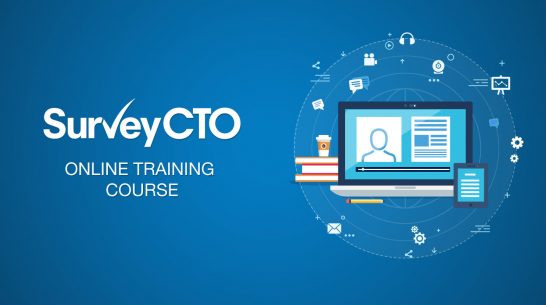 Learn how to export your data and publish it to external platforms in the latest course module.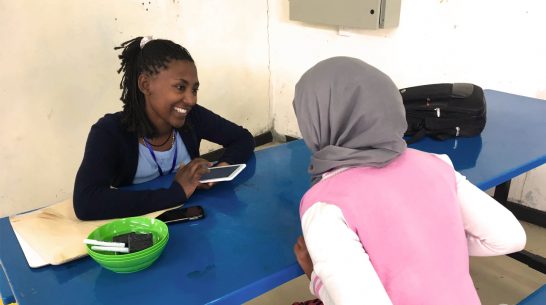 Learn how Christian Meyer automated the management and scheduling of interviews in an evaluation of the HIPSTER program in Ethiopia.