Choose SurveyCTO for a powerful and flexible data collection platform with a simple pricing structure that scales easily from one project to 100. A SurveyCTO subscription gives data collection projects everything they need to succeed — which can be enhanced by the addition of the powerful potential of advanced offline features.  
UNLIMITED
STORAGE
Store images, videos, and audio audit recordings that you collect alongside form submissions.
UNLIMITED
USERS
Share SurveyCTO throughout your organization with as many users as you like, in the office and in the field.
10,000
MONTHLY SUBMISSIONS

Need more?
Your subscription includes 10,000 submissions per month to start. Buy additional submission credits as you need.
UNLIMITED
FORMS
Deploy any number of survey forms, instruments, or questionnaires for collecting data.
UNLIMITED
DEVICES
Collect data on any number of Android or iOS mobile devices using our app, or via a web browser on any other device.
24x7 ACCESS
TO PROFESSIONAL SUPPORT
Get help when you need it, and fast, from our expert support team.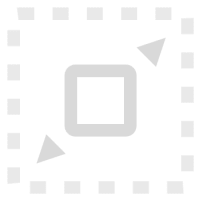 As you add more projects, you can add unlimited forms, users, devices, and user roles, as well as use as much data storage as you need. 
If you are interested in an enterprise subscription, please contact sales@surveycto.com. And for more information on scaling, please review our FAQs here.
If you have an especially large data collection project and need more than 10,000 submissions per month, you can also add more submissions at any time. They'll only be used when or if you go over the 10,000 per month limit.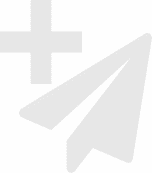 Once you have a trial account, you can upgrade to a paid subscription whenever you're ready.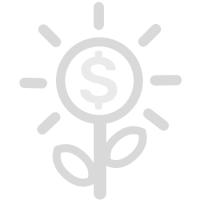 Pay for your subscription up-front, get quantity discounts. We give you a 10% discount whenever you pay for an annual subscription. If you need extra submission credits beyond those that come with your monthly subscription, we offer two quantity discounts of 20% and 50%.
WHEN YOU PURCHASE
12 MONTHS AT ONCE
WHEN YOU PURCHASE
10,000 - 100,000 Extra submission credits
WHEN YOU PURCHASE
100,000+ Extra submission credits
GOOD DATA WAITS FOR NO ONE
You can start a 15-day trial at any time. The free trial includes all of SurveyCTO's features – including 24×7 access to professional support – but is limited to 10 forms, 200 submissions, and 200MB of data storage.
COMMUNITY SUBSCRIPTION FOR EVALUATING,
TESTING, AND TRAINING
If you want to keep evaluating SurveyCTO after the 15-day trial period, test new features or forms, or even train new team members, you can use our free community subscription. This special subscription unlocks all features of the platform while providing just the right limits for your "sandbox": 10 forms, 200 submissions per month, and 200 MB of storage. 
Head over to our community contract page to learn more.