SURVEYCTO IS AN APP FOR COMMUNITY HEALTH WORKERS
Manage medical records and track patient data with one secure mobile data collection tool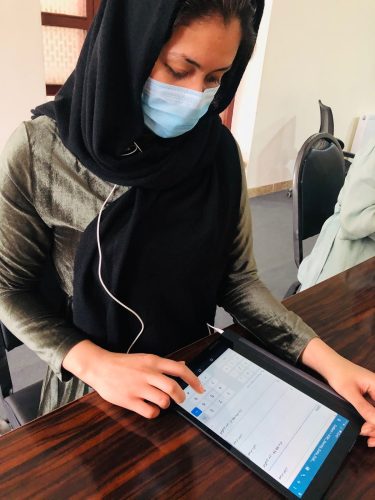 Spend more time caring for your patients by streamlining your community health work data collection and management. You can even build your own Electronic Medical Records (EMR) system with SurveyCTO.
Why organizations choose SurveyCTO for community health work
SurveyCTO is the primary tool that we use for collecting data across our organization for multiple projects and training programs. One critical type of data that we collect is health outcomes data of patients and their families following major hospitalizations. We're using SurveyCTO to routinely monitor post-hospitalization health of over 1200+ patient-families monthly. We also collect feedback from our program attendees and do audits of the program through SurveyCTO.
Our reports are now automated. What we used to do in two or three weeks is now done in less than 10 minutes. That's a huge improvement! Our health workers' time has been given back to them, to let them do what they do best: Take care of patients.
Your community health work needs an advanced and customizable digital tool
When you work in community healthcare, you need:
Maybe you're still using pen-and-paper to keep track of patient records. Or maybe you're using digital tools that aren't built for community health work. If so, you might be spending too much time on data entry, cleaning, and visualization.
SurveyCTO's Collect app gives you everything you need to manage medical data in the field. Use our built-in advanced features to track multiple kinds of data at the patient level. Have a unique workflow? Take advantage of our flexible platform and create a custom system that stores and manages all the data you need. Our team of global experts is available 24/7 to get you started and keep your system running smoothly.
Streamline your community health work and medical record management today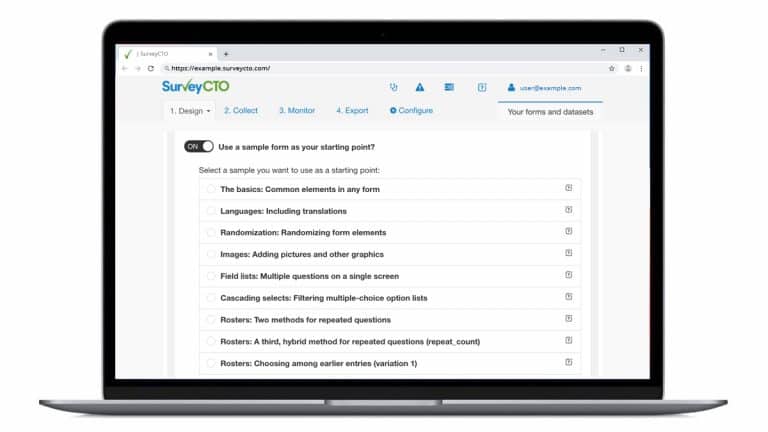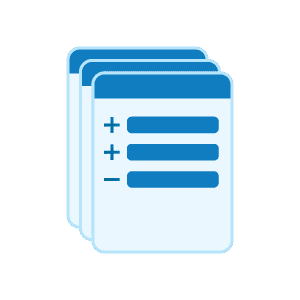 KEEP TRACK OF YOUR DATA
Easily monitor patients, facilities and more
Use our built-in case management solution, or create your own tracking system using our advanced dataset functionality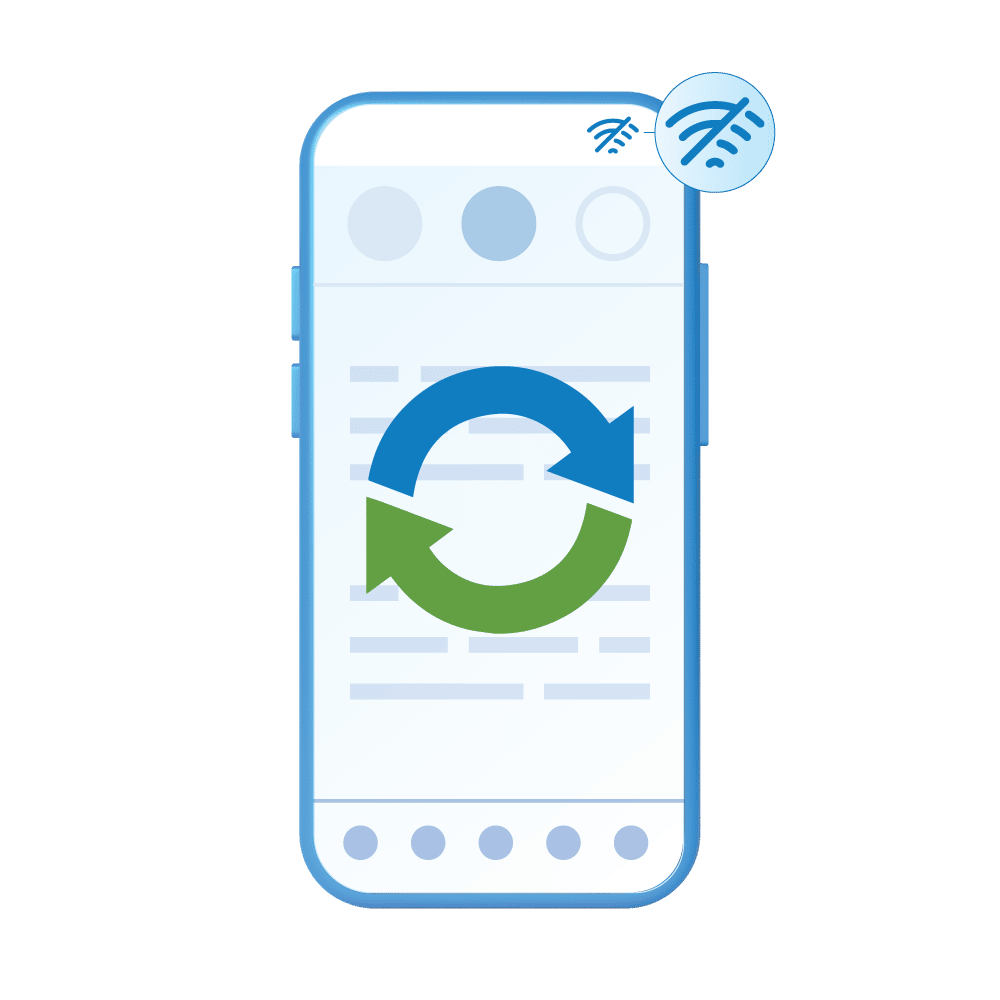 WORK IN OFFLINE SETTINGS


Powerful features that work when the Internet doesn't

Take any workflow to any location with SurveyCTO. Our mobile app works offline–and so do our most advanced features.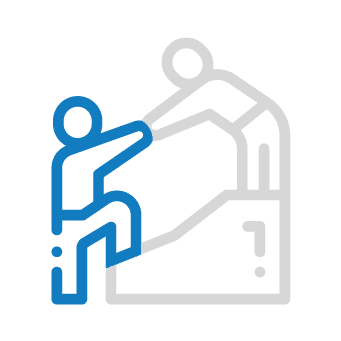 SUPPORT IS AVAILABLE AT ALL TIMES


A global team of experts is there for you 24/7
We're far more than a typical helpdesk. We answer technical questions in-depth, offer advice, and provide a wealth of training and resources.
Other SurveyCTO features our community health work users appreciate
Transform your community health work with SurveyCTO, just like these leading organizations:
Go Beyond Basic Data Collection
SurveyCTO integrates with the tools you already use
Simple integration with other platforms for scalable visualization, reporting and analysis
Google Sheets
Google Maps
Stata
IBM SPSS
R
Zapier
Open FN
Webhooks
REST API