SurveyCTO makes it easy to design forms, collect data, monitor for quality, and learn.
It includes these primary components:
SurveyCTO Server: a central repository for both blank and filled-in survey forms and a website to assist you in designing and managing your surveys. It also provides a universal web interface for users filling out forms online.
SurveyCTO Collect: an Android app that data-collectors use to fill out forms on their Android phones or tablets. After data has been collected, it is uploaded to the SurveyCTO server (or, for more advanced offline set-ups, synchronized over local wi-fi networks).
SurveyCTO Sync: a desktop application that you can use to safely download, transport, export, and process your data. It also handles data decryption – including on cold-room computers for the most sensitive data.
SurveyCTO Data Explorer: a built-in data monitoring and visualization tool that enables you to quickly review your data – even your encrypted data – as it comes in, right in your browser.
DESIGN
Design survey forms or other data-collection instruments using our drag-and-drop form designer. If you're an expert user, drop into Microsoft Excel or Google Sheets to edit raw form definitions for offline editing, real-time collaboration, or bulk copying-and-pasting.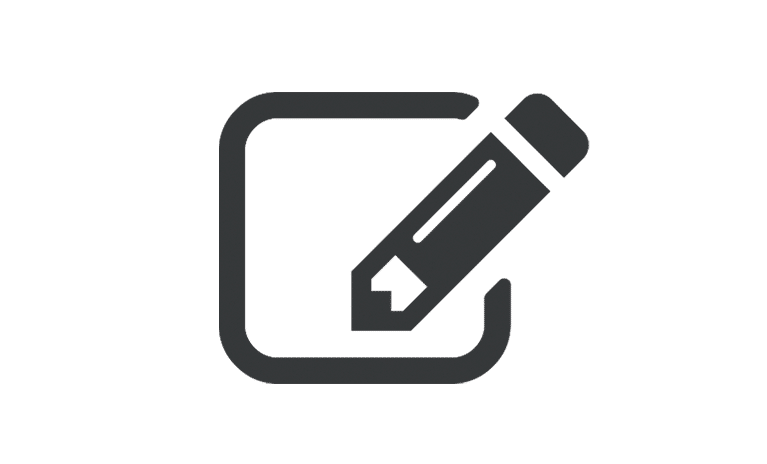 COLLECT
Collect data offline with the SurveyCTO Android app, or online with the universal web interface. Submit your data securely thanks to multiple layers of encryption and data redundancy. And rest easy knowing that all field and form requirements will always be met, so your data will come in clean.
MONITOR
Monitor incoming data in real-time, to catch any signs of trouble. Or, better yet, let SurveyCTO do the monitoring for you, once you set up some automated quality checks. Review random audio audits and nightly quality-check reports to ensure that you collect your best data ever.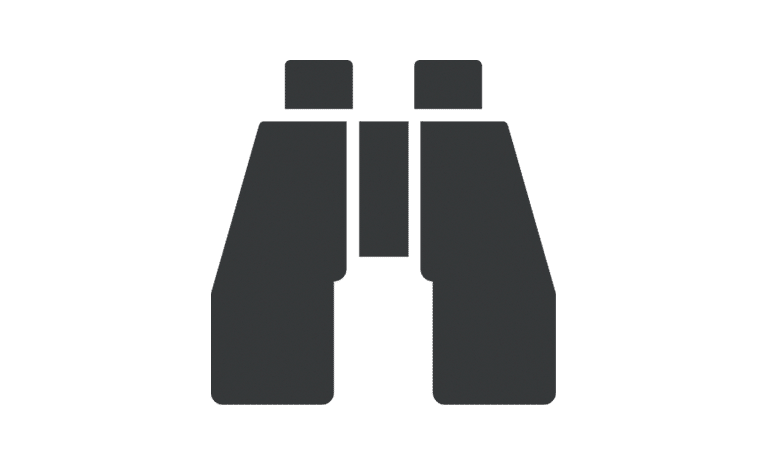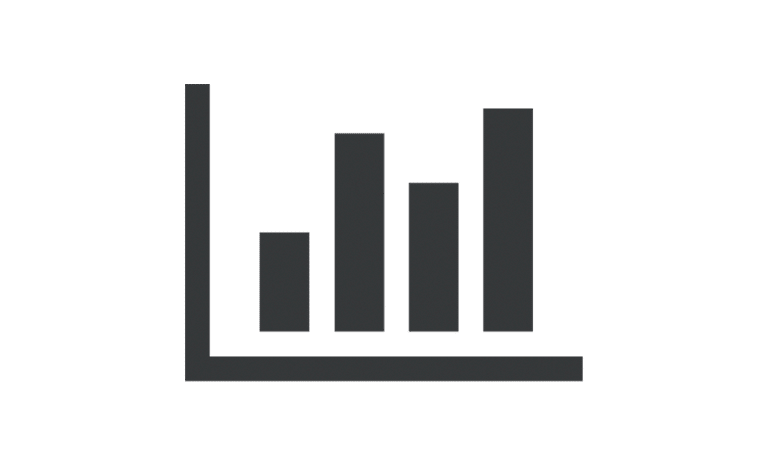 LEARN
Learn from your data instantly using our built-in Data Explorer, stream data to Google for sharing with others, or use any number of other integrations – or the platform of your choice – for visualization and analysis. You'll see that it's easier to learn from clean data.
Learn more about SurveyCTO's features, users, and integrations, then start a free trial to see how SurveyCTO can work for you.
SurveyCTO is based on Open Data Kit (ODK), the most powerful and widely-used open source platform for data collection. We took ODK as our foundation and then added hundreds of improvements, hosting, documentation, and support, in order to increase its reach, usability, and power. Learn about how to compare SurveyCTO with other platforms.