SurveyCTO is the most reliable, secure, and scalable mobile data collection platform for researchers and professionals working in offline settings.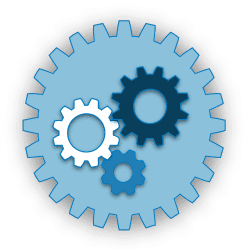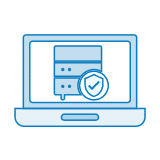 A central repository for both blank and filled-in survey forms and a website to assist you in designing, testing, reviewing, and managing your forms. It also provides a universal web interface for filling out forms online.
Android and iOS apps that data collectors use to fill out forms on their mobile phones or tablets offline. After data has been collected, it's uploaded to the SurveyCTO server. Collect can also be a 100% offline survey app with advanced offline features with the added option of syncing data over local WiFi to a laptop.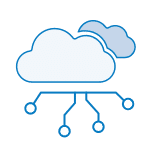 A desktop application that offers the safest and most powerful way to centralize your work, export your data, manage projects, and work offline. It provides a wide range of data export formats and options and convenient access to online resources.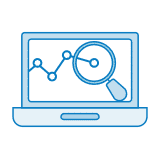 A built-in data monitoring and visualization tool that enables you to quickly review your data—even encrypted data—in real time.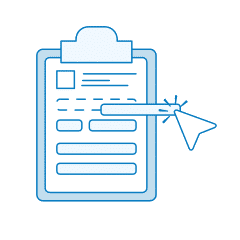 Create survey forms or other data collection instruments in Microsoft Excel or Google Sheets, where you can edit offline, collaborate in real time, and bulk copy-and-paste. You can also use our drag-and-drop form designer. When you're done, rigorously test your forms with the testing interface before deploying them to mobile devices and the web.
Collect data offline with the SurveyCTO Android and iOS apps, or online with the universal web interface. Submit your data securely thanks to multiple layers of encryption, data redundancy, fully customizable user permissions, siloed spaces for teams, and much more. Rest easy knowing that since all field and form requirements will always be met, your data will come in clean.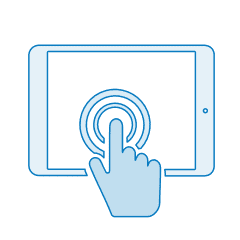 Learn from your data instantly using our built-in Data Explorer, then stream data to Google Sheets for sharing with others. You can automatically integrate with hundreds of tools using Zapier or OpenFn, or use API or webhook integrations to seamlessly publish your data to the platform of your choice for visualization and analysis. You can also download your data in multiple formats to use with other tools.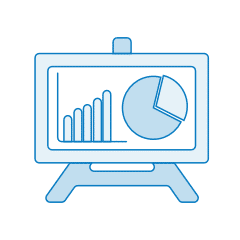 Start a free trial to see how
SurveyCTO can be a solution for you