Because your data is worth it
SurveyCTO is the most reliable, secure, and scalable mobile data collection platform for researchers and professionals working in offline settings.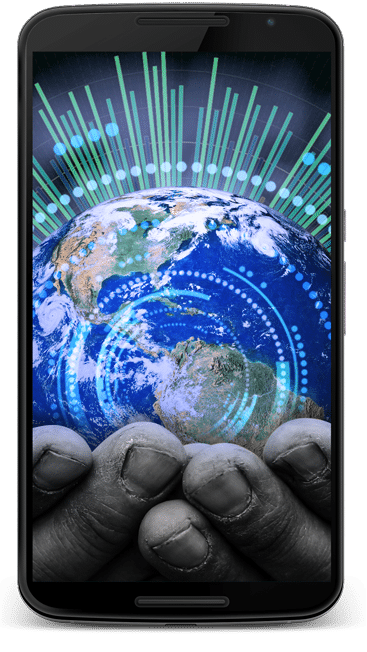 Increase the quality of data, research, and analysis by providing a premium technology that anyone can use.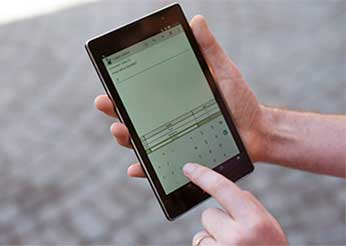 With sophisticated workflows, robust quality control features, and real-time visualizations, SurveyCTO collects secure, high quality data – even offline.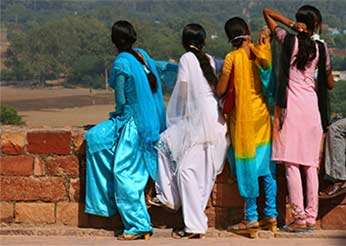 A single, transparent plan with the flexibility and power for any field research – from a single project to global use across organizations.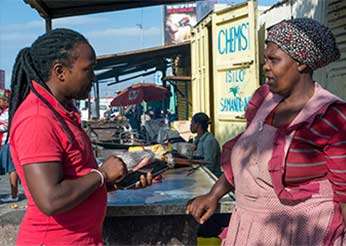 Hundreds of forward-thinking academic institutions and organizations use it to power 1000+ rigorous, complex, and large-scale projects in 150+ countries.
No credit card required. Start free today.