Collect data you can trust
Offline or online, in the field, on the street, or in the lab.
Use SurveyCTO to collect your best data ever.
Increase the quality of data, research, and analysis by providing affordable technology that anyone can use.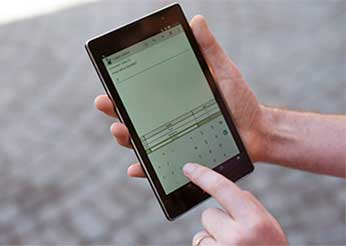 SurveyCTO empowers you to collect high-quality data offline, keep it secure, and learn as you go.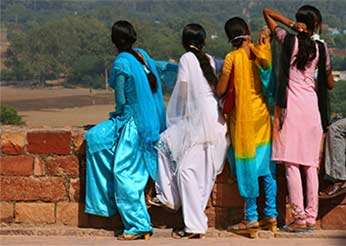 From our free Community plan to our comprehensive Premium plan, find the plan that's right for you.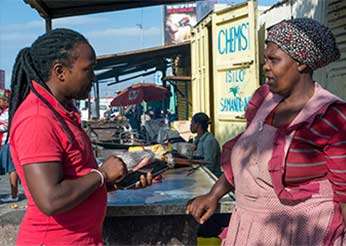 Thousands of users in more than 130 countries depend on SurveyCTO for their mobile data collection.
No credit card required. Start free today.