SURVEYCTO IS A MOBILE DATA COLLECTION TOOL FOR AGRICULTURE
Measure crop areas, track farmer beneficiaries, and ensure data privacy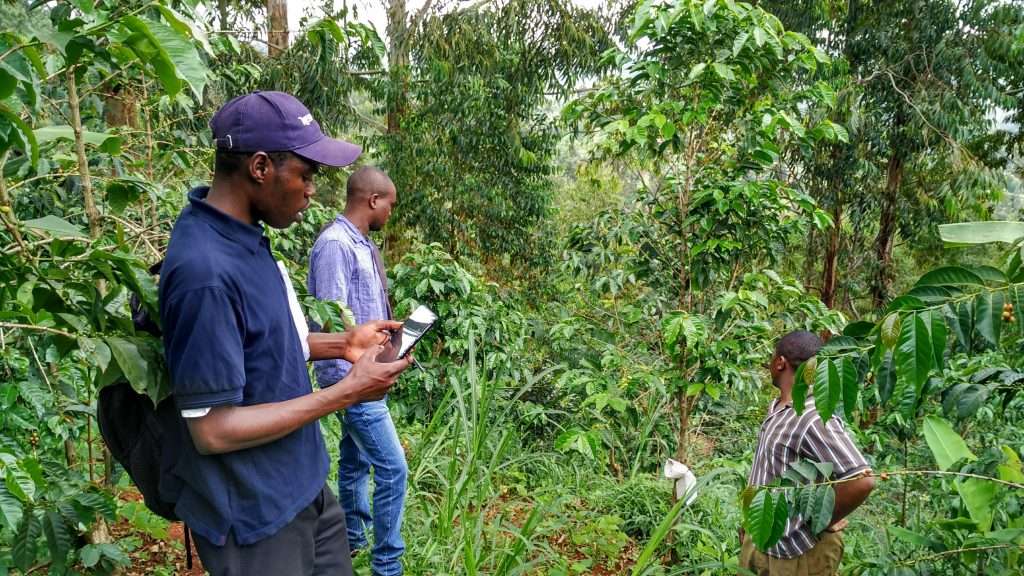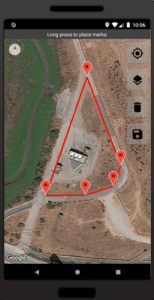 Use GPS data to measure crop areas. Manage lists of respondents. Seamlessly track key data points, from crop production to plot location. Powerful security keeps addresses, land holdings, and other sensitive data safe.
Why agricultural researchers choose SurveyCTO
Since the survey was conducted on agricultural fields in rural areas, there was a high chance of facing connectivity issues. Therefore it became important to have an app which works without internet. SurveyCTO helped to address this issue by providing offline survey features.
SurveyCTO provides flexibility in updating the questionnaire mid-survey–for instance, when enumerators find more crops beyond their given list, or when we need to modify the enumerator list.
Accurate measurements of farm plots are crucial to high-quality agricultural data
You know that measuring farm holdings and getting correct plot data can be tough. Farmers in development programs often have multiple plots across widespread areas, and they raise multiple crops in different locations.
Use our GPS data features to get the best evaluations and predictions on the agricultural data you're measuring. Easily track farmers, crops, sales, and other important data points with our flexible server datasets. Keep sensitive data safe with sophisticated security options that include end-to-end encryption.
Take your agricultural data collection to the next level with features for farm area measurement, list management, and standout security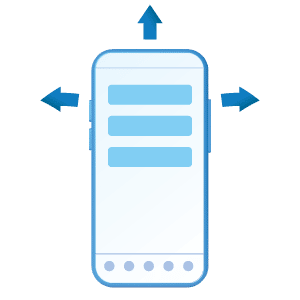 COLLECT GPS DATA
Easily measure farm plots
Geolocation data collection capabilities on your device can work online or offline to make agricultural data collection fast, simple, and accurate.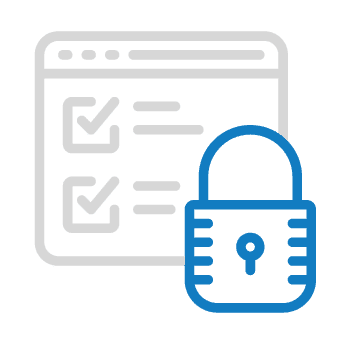 POWERFUL SECURITY


Protect sensitive data

Security options like end-to-end encryption, user roles with permissions, and SSO support keep your data safe.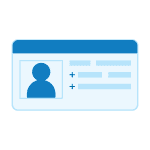 INTEGRATED DATASETS


Simplified list management
Conveniently manage lists of respondents and program beneficiaries with our flexible server datasets, or track subjects over time in our case management datasets.
Other SurveyCTO features for high-quality data
Transform your agricultural data collection with SurveyCTO, just like these leading organizations have:
Go Beyond Basic Data Collection
SurveyCTO integrates with the tools you already use
Simple integration with other platforms for scalable visualization, reporting and analysis
Google Sheets
Google Maps
Stata
IBM SPSS
R
Zapier
Open FN
Webhooks
REST API