Thousands of users in more than 130 countries depend on SurveyCTO for their data collection.
Whether you're leading an impact evaluation in South Carolina or conducting academic research in Sierra Leone, SurveyCTO enables you to work in challenging settings without access to internet – or even cellular service.
OUR USERS
Organizations like Innovations for Poverty Action, the Abdul Latif Jameel Poverty Action Lab (J-PAL), the World Bank, the International Food Policy Research Institute, Harvard University, Columbia University, John Snow, Inc., the Elizabeth Glaser Pediatric AIDS Foundation… and many more use SurveyCTO for projects big and small.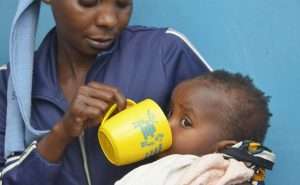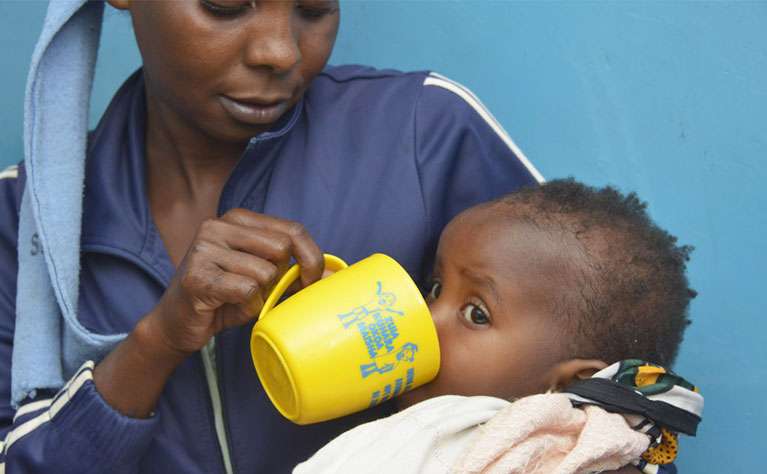 Organization: Clinton Health Access Initiative
Project: Essential Medicines Program
Sector: Health
Location: Uganda
Use: Monitoring and evaluation; Mentor guide
Read more…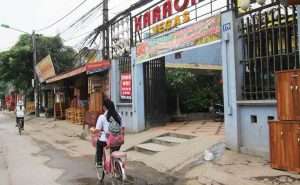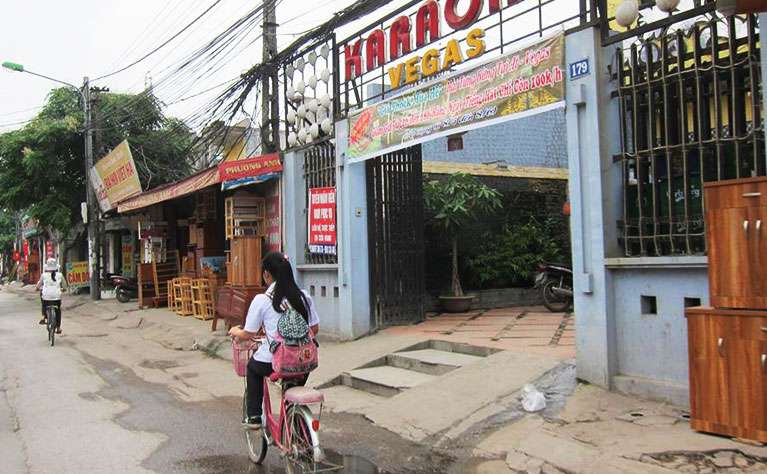 Organization: Johns Hopkins Bloomberg School of Public Health
Project: Global Early Adolescent Study
Sector: Youth, Health
Location: Global
Use: Longitudinal study
Read more…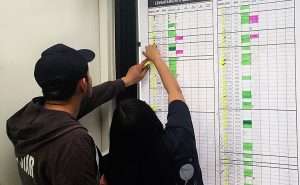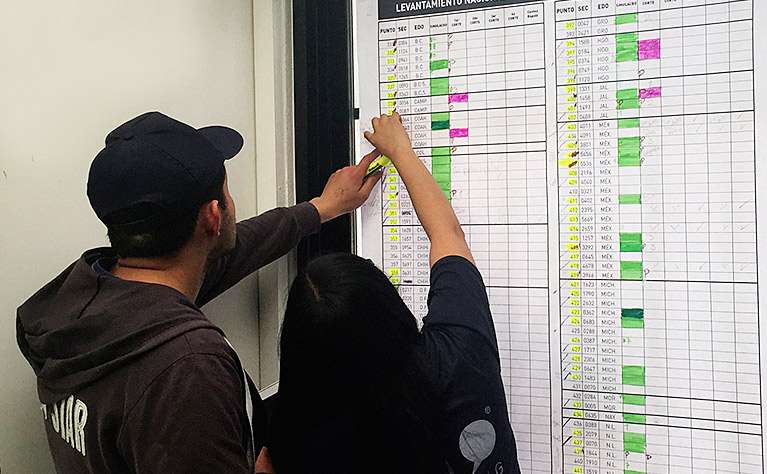 Organization: SIMO Consulting
Project: Exit polling for the 2015 Mexico national elections
Sector: Governance
Location: Mexico
Use: Exit polling
Read more…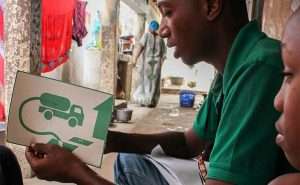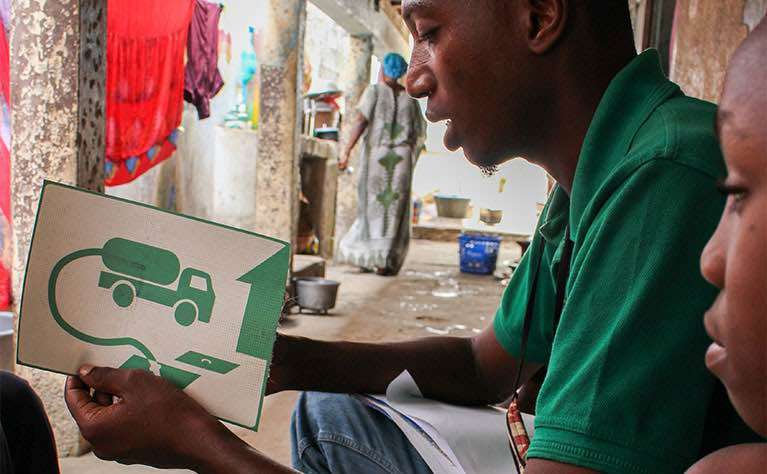 Organization: Innovations for Poverty Action
Project: Market-based approaches to improving urban sanitation
Sector: Water, Sanitation, and Hygiene (WaSH)
Location: West Africa
Use: Household surveys
Read more…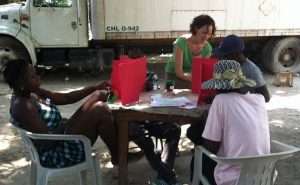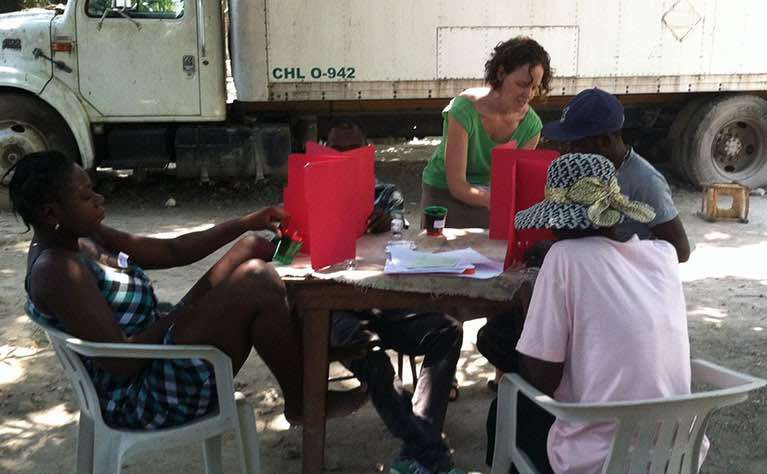 Organization: University of California, Davis
Project: Social behavior related to the provision and management of public goods
Sector: Agriculture, Economics
Location: Haiti
Use: Lab-in-the-field experiments
Read more…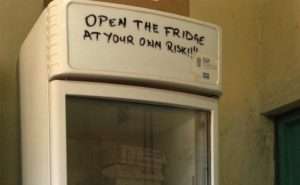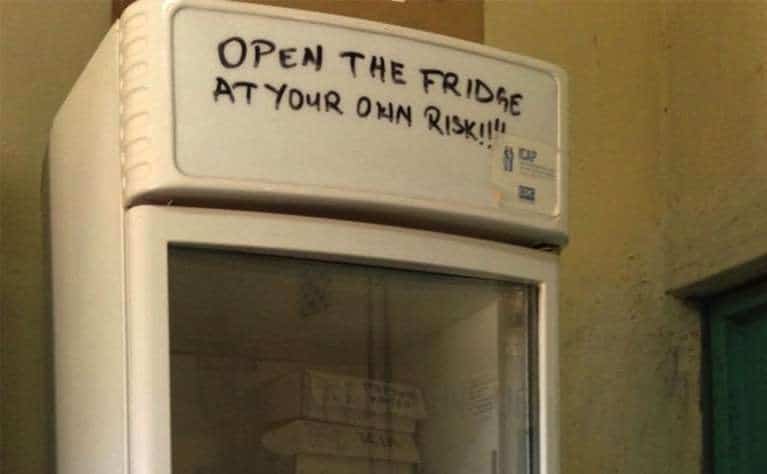 Organization: The World Bank Group
Project: The Kenya Patient Safety Impact Evaluation
Sector: Health, Public Policy
Location: Kenya
Use: Baseline survey; Facility inspections; Randomized controlled trial (RCT)
Read more…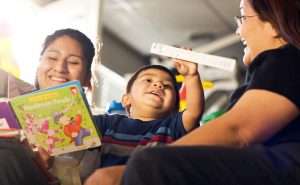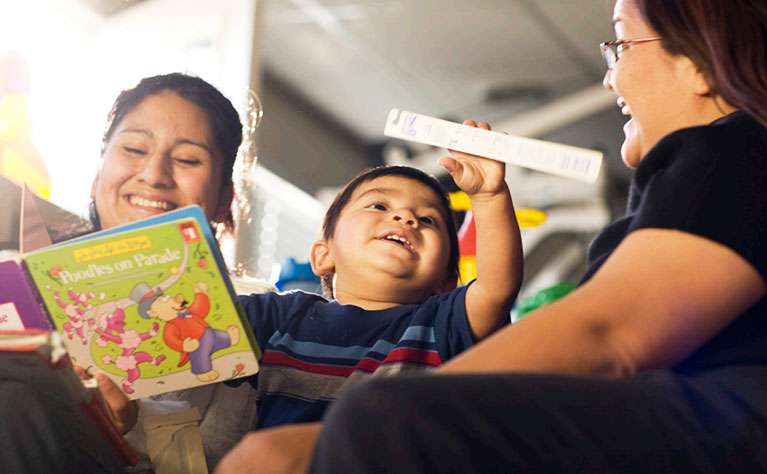 Organization: Abdul Latif Jameel Poverty Action Lab (J-PAL)
Project: Nurse-Family Partnership pay for success initiative
Sector: Health, Public Policy
Location: United States
Use: Project evaluation
Read more…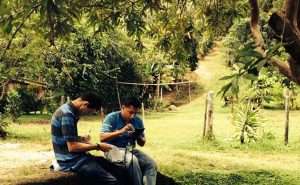 Organization: CI and CATIE
Project: Ecosystem-based adaptation for smallholder subsistence and coffee farming communities
Sector: Agriculture
Location: Central America
Use: Household survey
Read more…
Organization: Elizabeth Glaser Pediatric AIDS Foundation
Project: Electronic tablets revolutionize HIV research
Sector: Health
Location: Rwanda
Use: Evaluation
Read more…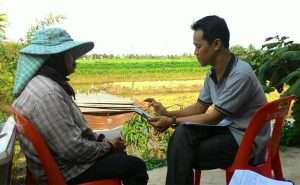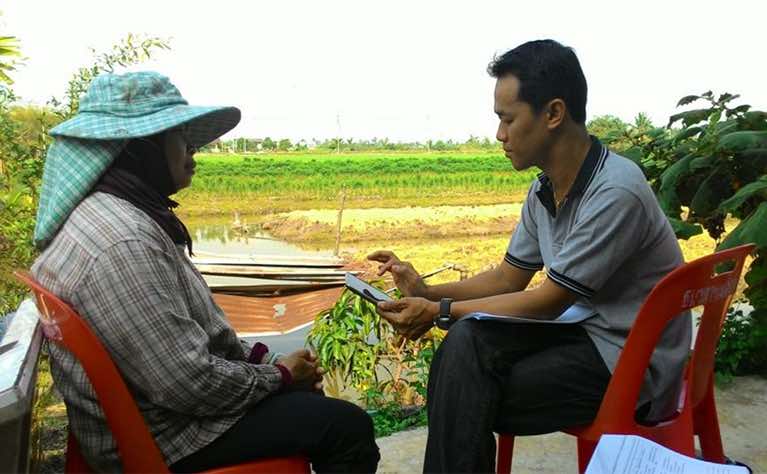 Organization: Oxfam GB
Project: Mobile Survey Toolkit
Sector: Multi-sector
Location: Global
Use: Digital data collection
Read more…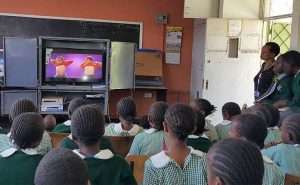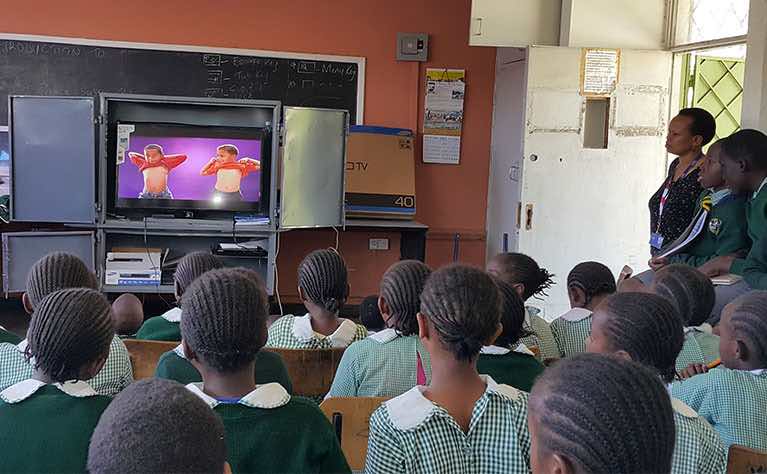 Organization: Social Impact
Project: Discovery Learning Alliance Discovery Girls Education Project
Sector: Education
Location: Kenya, Ghana, and Nigeria
Use: Impact evaluation
Read more…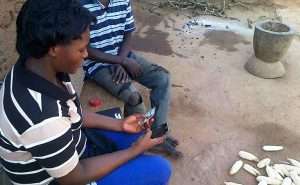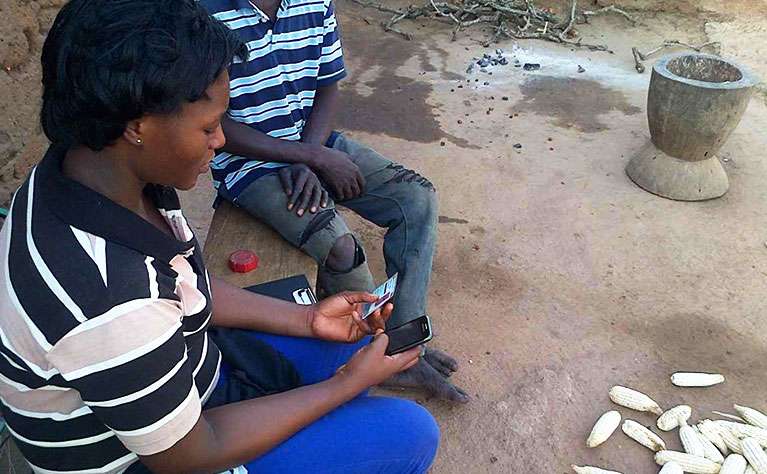 Organization: John Snow, Inc.
Project: Evaluation of maternal, newborn, and child health programs
Sector: Health
Location: Ghana
Use: Impact evaluation
Read more…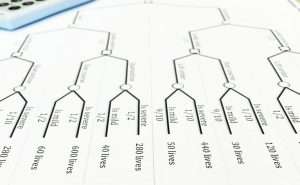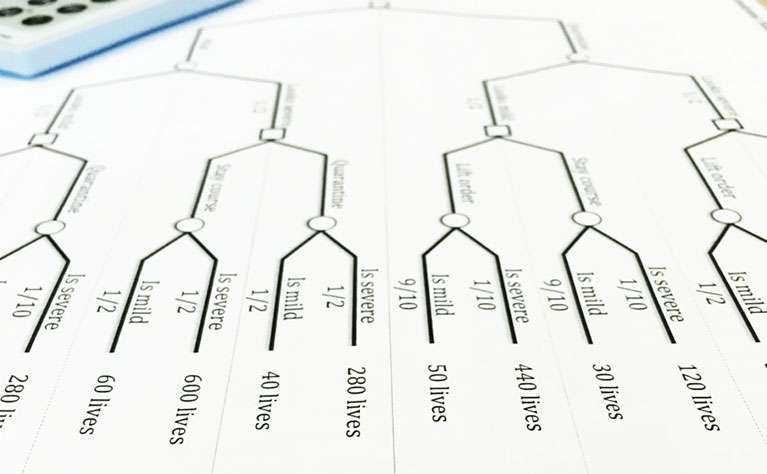 Organization: Harvard Kennedy School
Project: Pandemic simulation
Sector: Education
Location: United States
Use: Simulation
Read more…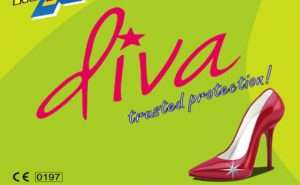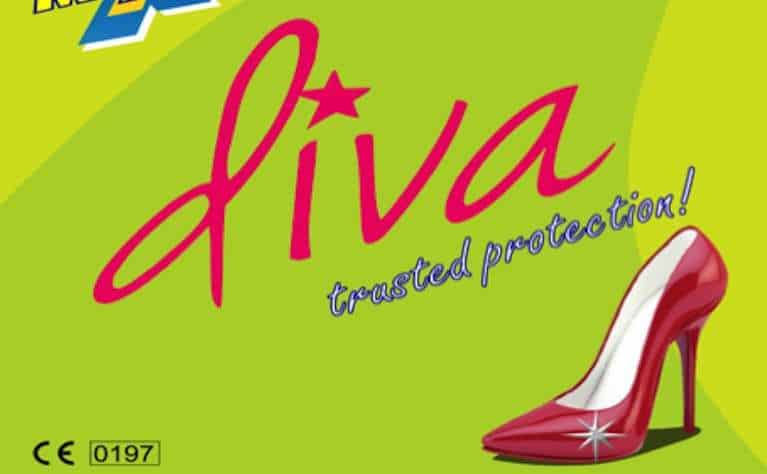 Organization: Innovations for Poverty Action
Project: Interpersonal communication to encourage use of female condoms
Sector: Health
Location: Zambia
Use: Randomized control trial (RCT)
Read more…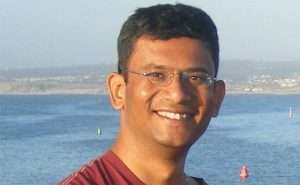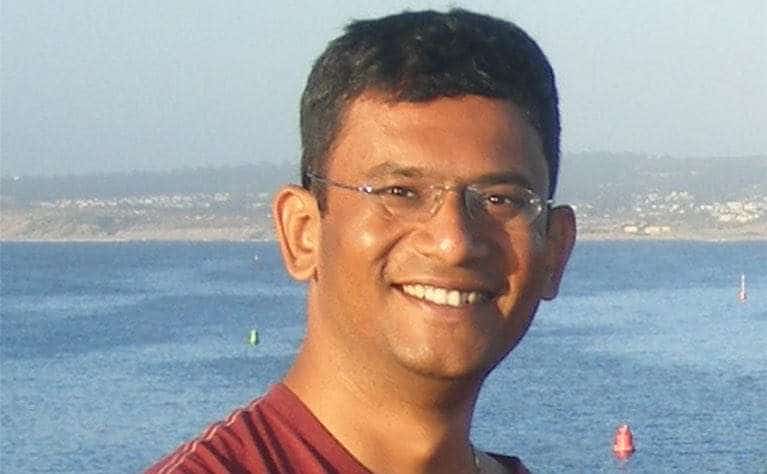 Organization: NEERMAN Research and Consulting
Project: Multiple projects
Sector: Multi-sector
Location: India
Use: Randomized controlled trials (RCTs); Impact evaluations
Read more…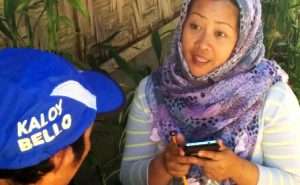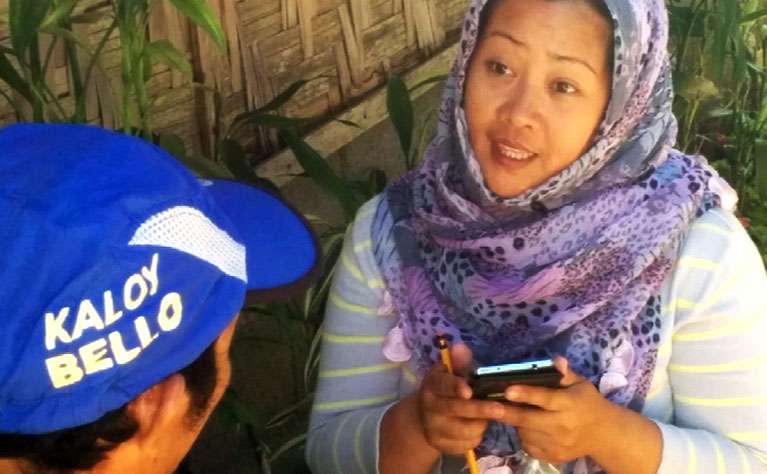 Organization: Oxfam GB
Project: Going Digital: Using digital technology to conduct Oxfam's Effectiveness Reviews
Sector: Multi-sector
Location: Thailand and the Philippines
Use: Effectiveness review
Read more…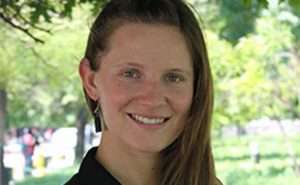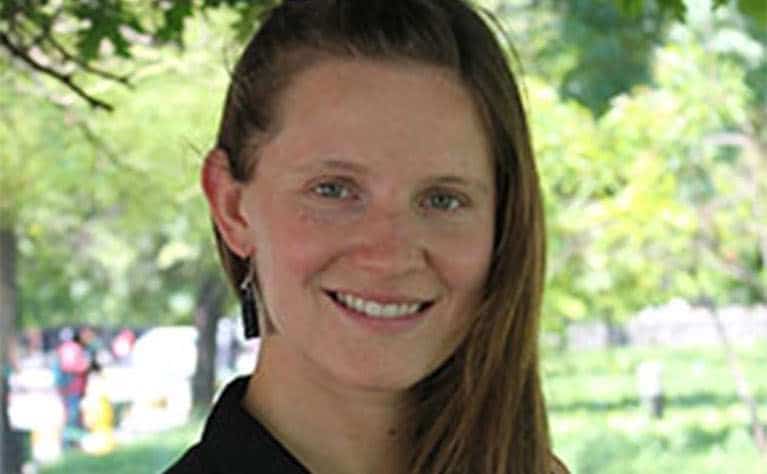 Organization: Abdul Latif Jameel Poverty Action Lab (J-PAL)
Project: Integration of migrants in Chile
Sector: Immigration
Location: Chile
Use: Randomized controlled trial (RCT)
Read more…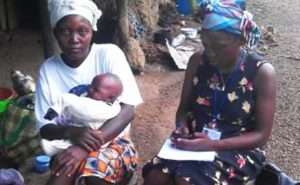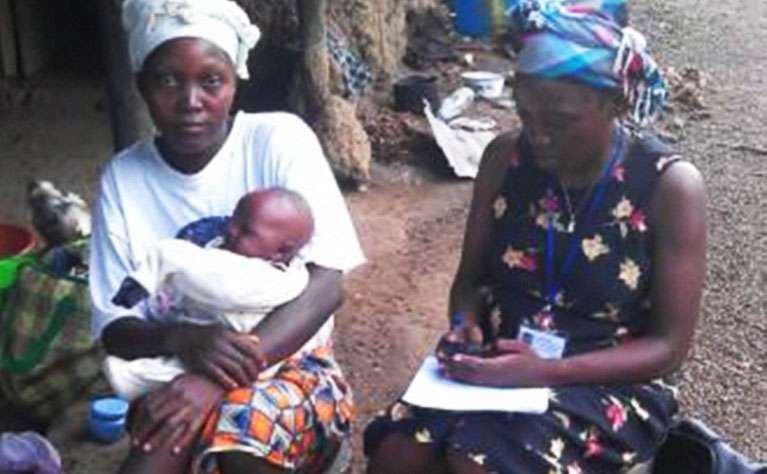 Organization: John Snow, Inc.
Project: Essential Newborn Care Corps pilot
Sector: Health
Location: Sierra Leone
Use: Baseline survey
Read more…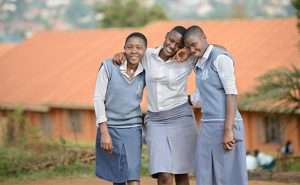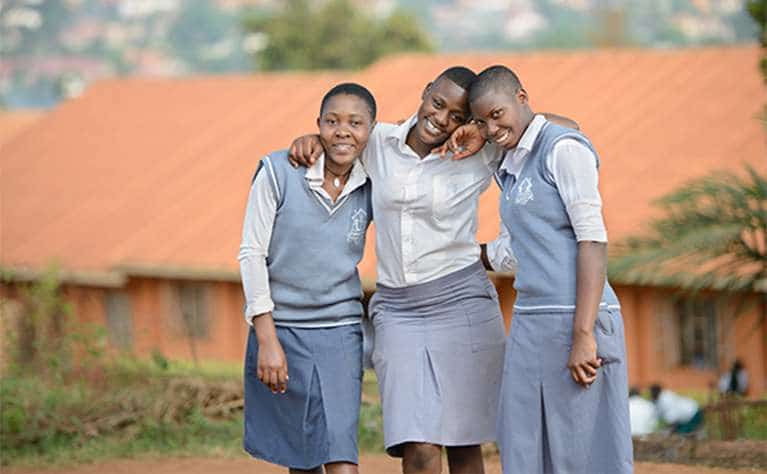 Organization: Educate!
Project: Skills-based training for secondary school students
Sector: Education
Location: Rwanda, Uganda
Use: Program assessment, M&E
Read more…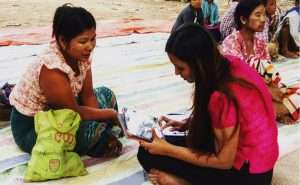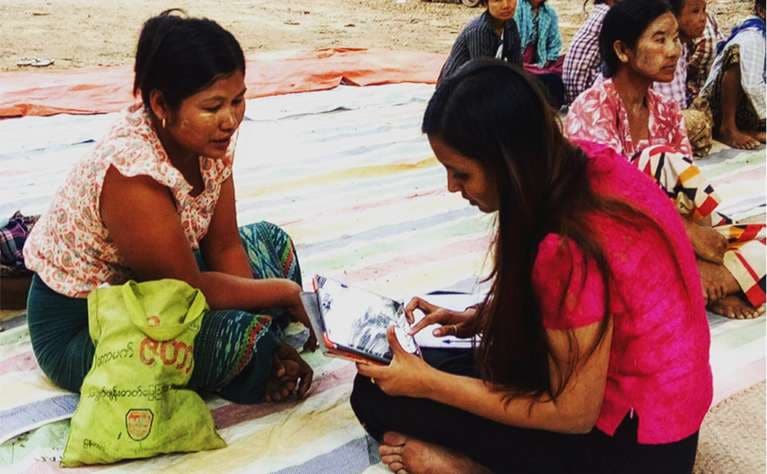 Organization: Barefoot College
Project: Women's Barefoot Solar Initiative
Sector: Solar energy, Rural development
Location: 64 countries
Use: M&E, Inspections
Read more…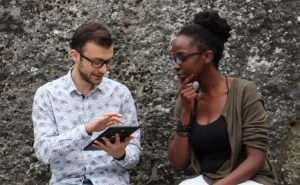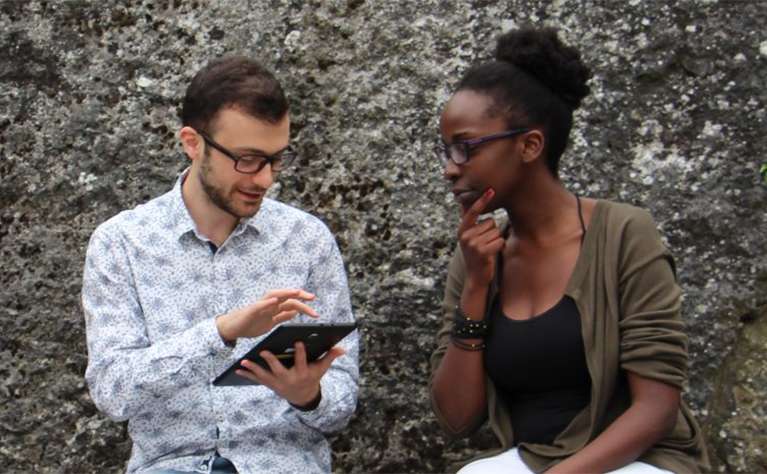 Organization: Université catholique de Louvain, Belgium, Université de Liège, Vrije Universiteit Brussel
Project: Understanding the experiences of people of African origin in Belgium
Sector: Demography
Location: Belgium
Use: Complex quantitative survey
Read more…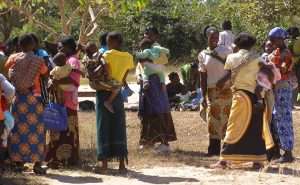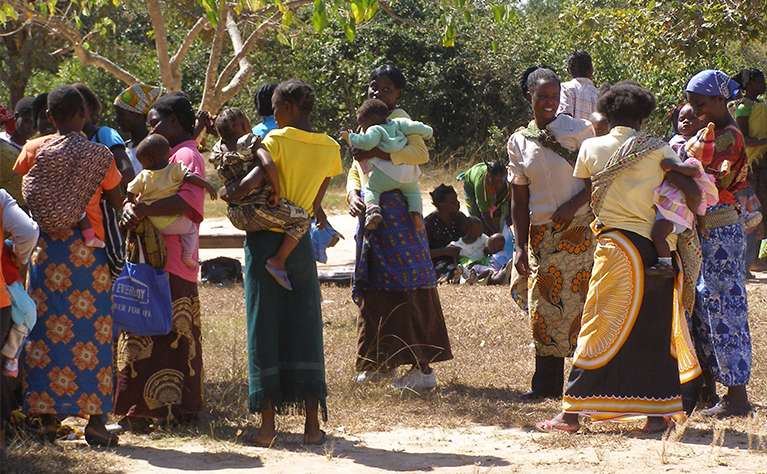 Organization: Boston University Center for Global Health and Development
Project: The prevention of nosocomial bacteremia and mortality among neonates
Sector: Health
Location: Zambia
Use: Implementation research
Read more…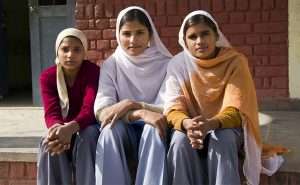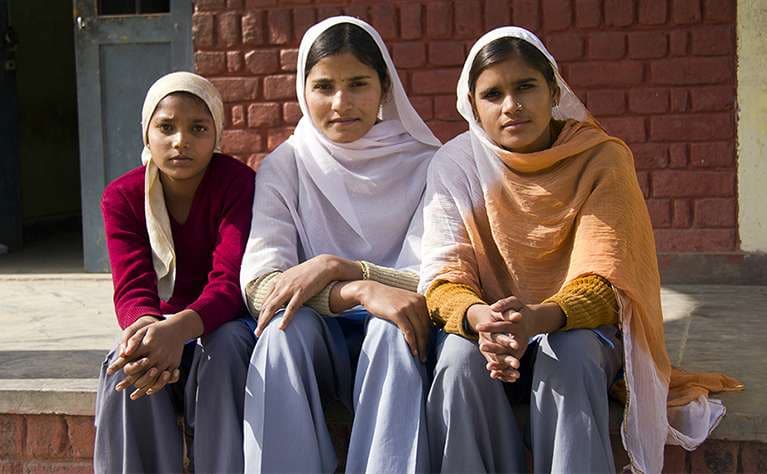 Organization: Population Council
Project: Impact of programs addressing early marriage
Sector: Health, Adolescent development
Location: India, Malawi, Mali, Niger
Use: Impact evaluation, M&E
Read more…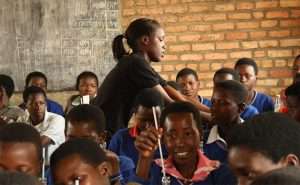 Organization: Laterite
Project: Scaling up enumerator training
Sector: Research
Location: Rwanda and Ethiopia
Use: Timed exam, Employee information management system
Read more…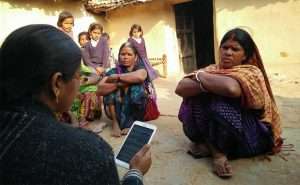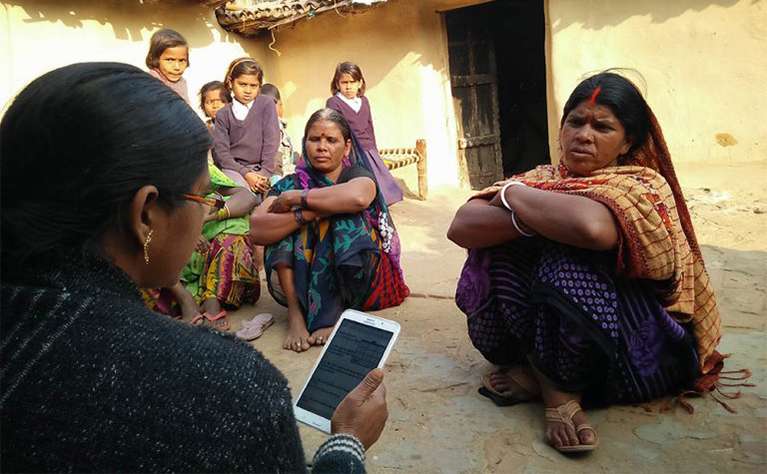 Organization: Outline India
Project: Understanding the use of forced child labor for mica mining
Sector: Research
Location: India
Use: Baseline survey
Read more…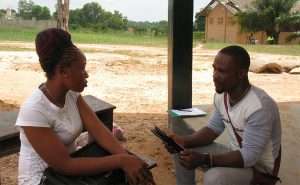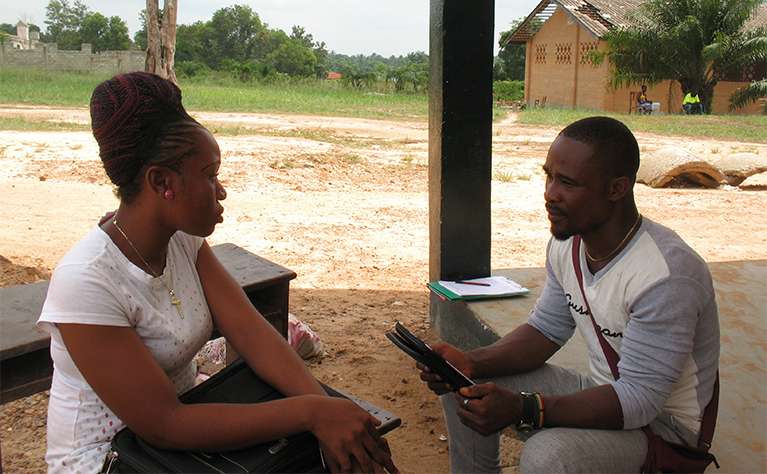 Organization: Mary's Meals
Project: Impact of programs targeting childhood hunger
Sector: Education, Hunger
Location: Malawi, Zambia, Liberia
Use: Longitudinal quasi-experimental impact assessment
Read more…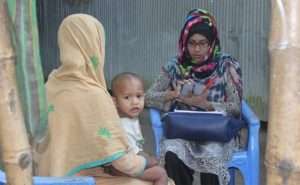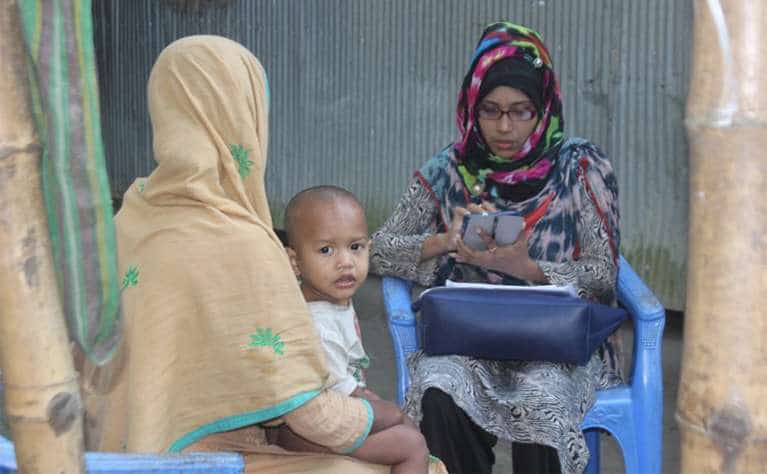 Organization: ARCED Foundation
Project: Studying the Ready Made Garments sector
Sector: Research
Location: Bangladesh
Use: Qualitative survey
Read more…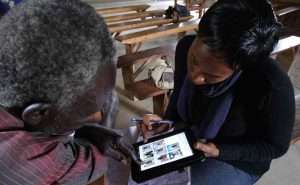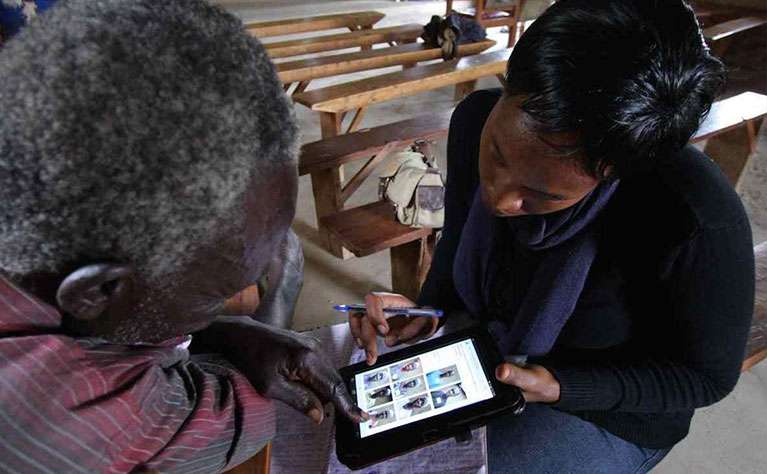 Organization: University of California, Davis
Project: Evaluation of hybrid maize seeds
Sector: Agriculture
Location: Kenya
Use: Impact evaluation
Read more…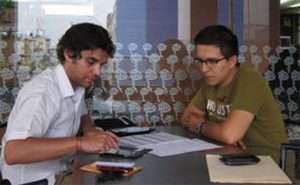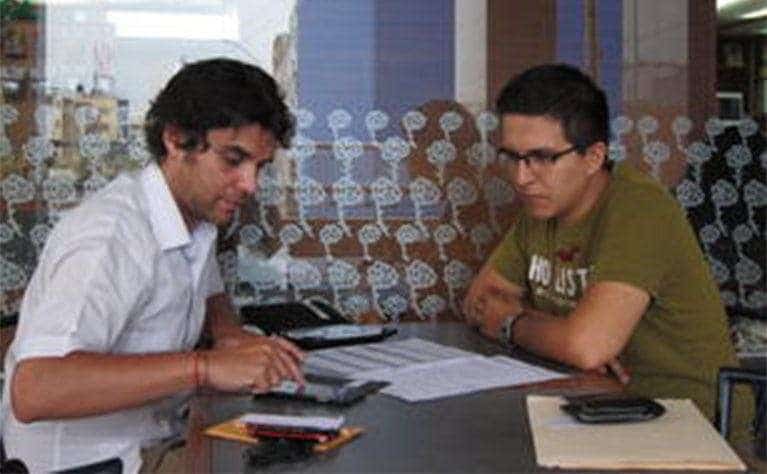 Organization: Innovations for Poverty Action
Project: Financial coaching
Sector: Consumer finance
Location: Peru
Use: Coaching guide
Read more…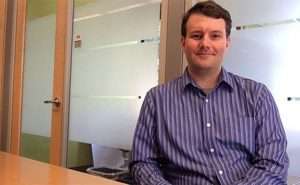 Organization: Brown University
Project: Pandemic simulation
Sector: Education
Location: United States
Use: Simulation
Read more…
Our users contribute to the following sectors:
Agriculture
Banking, finance, and microfinance
Education
Economics
Global and public health
Governance
Humanitarian aid and response
International development
Public policy
And use SurveyCTO for:
Academic survey research
Baseline, midline, and endline surveys
Exit polling
Household surveys
Impact evaluations
Interactive simulations
Market research
mHealth applications
Monitoring and evaluation