Resources for getting started, finding support, and building skills with SurveyCTO, a platform for high-quality mobile data collection.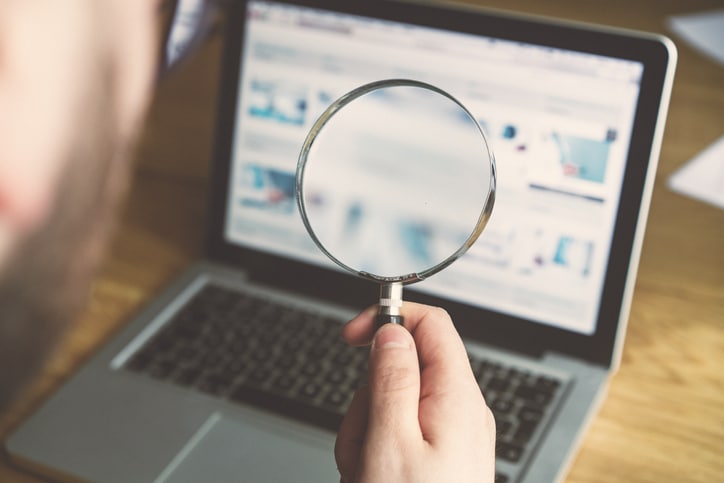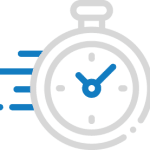 GET STARTED. GET ASSISTANCE. GET EXPLORING.
SurveyCTO empowers you to create the instruments you need for data collection. Whether you're building a simple survey or designing a sophisticated Workflow, we have the functionality to create what you need, plus the tools to teach you how to build it.
Need help as you dive in? You're in the right place. Support is more than just a helpdesk at SurveyCTO. Our team of Customer Success experts not only provide professional, 24/7 technical assistance, but can also advise on research best practices, help you accomplish your goals, and ensure you're getting the most out of your paid subscription.
Want to explore beyond our platform learning and support offerings? We also offer professional guides to data collection best practices, case studies of real user success stories, opportunities to partner with us, and more.
Resources for using SurveyCTO
CASE STUDIES
See how real researchers, field teams, monitoring & evaluation officers and more have made an impact using SurveyCTO. 
Frequently asked questions.
Helpful, in-depth how-to's on best practices for your data collection work.
Learn more about resources for getting IT support and troubleshooting forms.
Easily make needed account updates here.
Find and collaborate with SurveyCTO experts.
Learn about our latest updates.
Trouble logging in? Reset your SurveyCTO password to regain access to your account.
Find materials for learning SurveyCTO, how to contact the Help Desk, and engage with other users.
Enhance your SurveyCTO skills with our free course.
Webinars, new features, how-to's, releases, and more.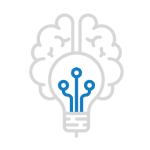 SEE HOW YOU CAN USE SURVEYCTO
Explore our solutions for your industry. We powerful thousands of impactful projects across multiple fields, from monitoring & evaluation to academic research and more. 
Start a free trial or request a demo to see how SurveyCTO can be a solution for you.