SURVEYCTO IS A MOBILE DATA COLLECTION TOOL FOR SURVEY FIRMS
Get high quality results through seamless collaboration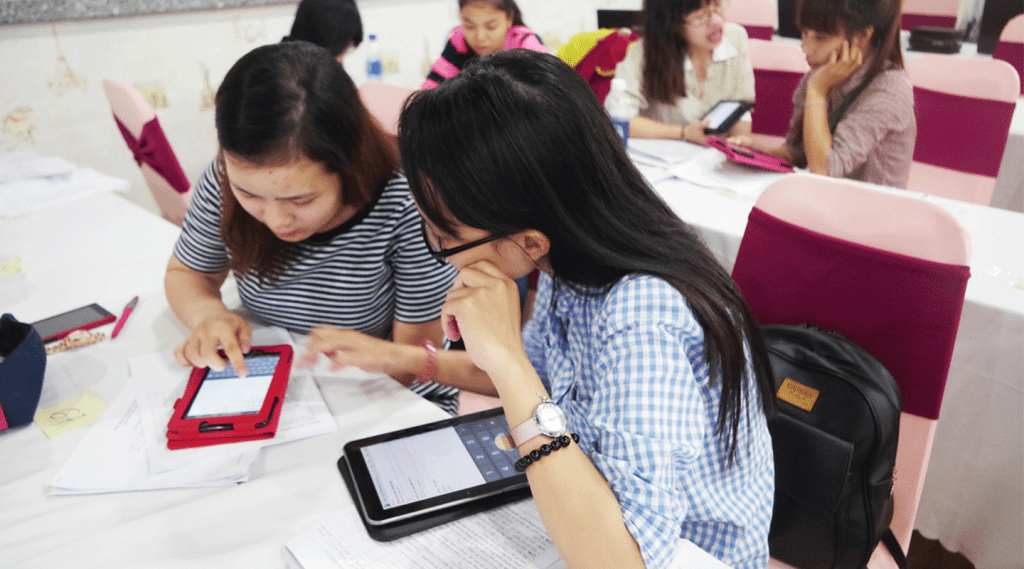 Scale your research services and client collaboration with SurveyCTO's sophisticated data monitoring features, rigorous data security, and data sharing capabilities
Why survey firms choose SurveyCTO
Our partner clients are often interested in seeing the data in real-time and we are easily able to implement this through SurveyCTO's data publishing features, which allow us to publish data directly into Google Sheets.
SurveyCTO's quality controls and tailored solutions have been invaluable to Laterite's data collection work in East Africa. Their commitment to accuracy and adaptability sets them apart as an essential partner.
SurveyCTO has made it so easy to manage our research data from afar. I can directly monitor what's happening in the field from the other side of the world.
What makes survey firms like yours stand out?
With SurveyCTO, collect high-quality data securely while collaborating with stakeholders. Ensure clean data with our options for monitoring and correcting incoming data. Keep it safe with our security options–we're SOC-2 certified and offer end-to-end encryption and customizable user roles and permissions. Easily collaborate with partners or clients with our external viewer feature and many integrations for exporting and visualizing data.
With SurveyCTO, you can exceed expectations with excellent security, data quality, and collaboration.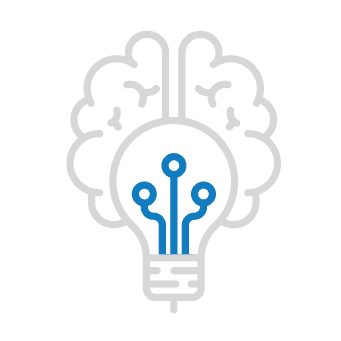 MONITOR DATA IN REAL TIME
Guarantee clients clean, high-quality data
From automated quality checks to customizable visualization options, SurveyCTO has the data monitoring tools to identify problems and make adjustments during data collection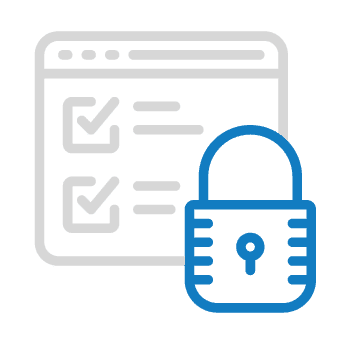 KEEP CLIENT DATA SECURE


Get peace of mind with strong security

Our security includes end-to-end encryption, user roles with permissions and SSO support to protect your data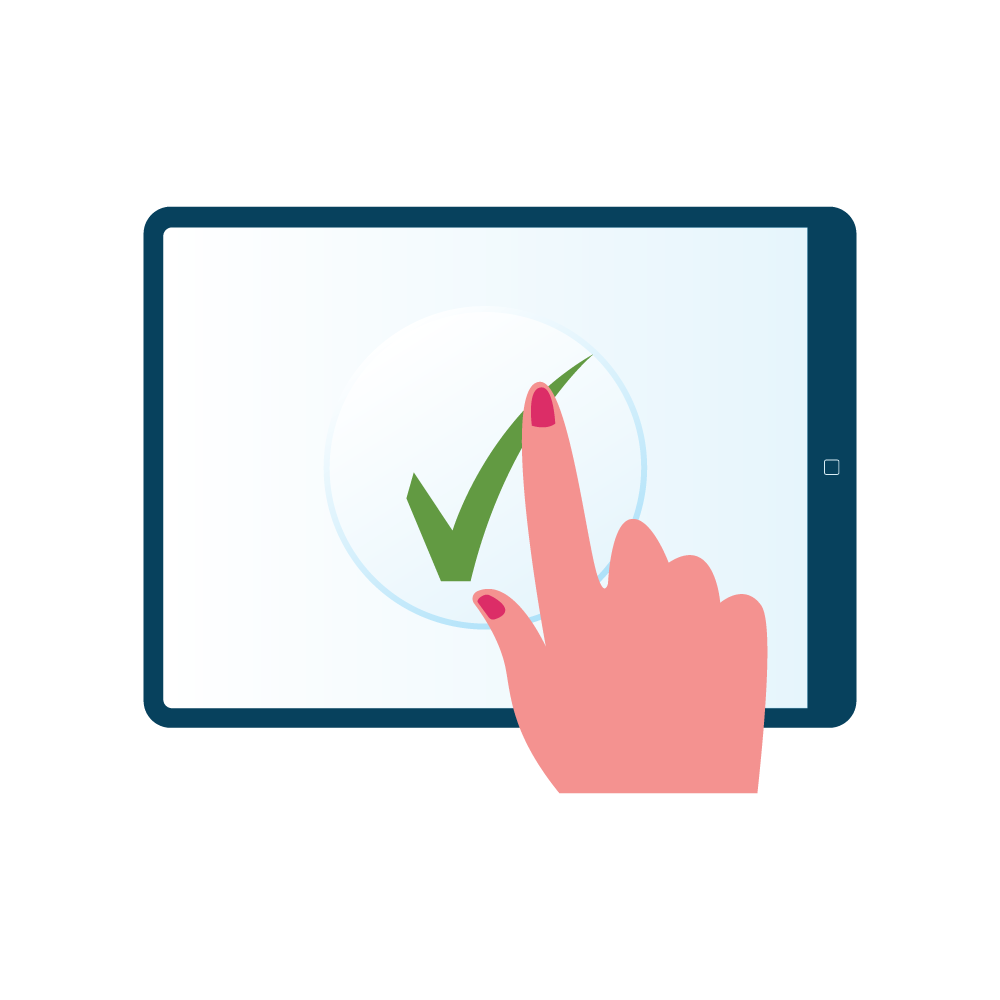 SAFELY SHARE DATA WITH STAKEHOLDERS


Seamless collaboration with clients and partners
Keep clients updated during data collection by adding them as external viewers to your server, or by publishing data to shared Google sheets
Other SurveyCTO features for high-quality data
Transform your monitoring and evaluation program with SurveyCTO, just like these leading organizations have:
Go Beyond Basic Data Collection
SurveyCTO integrates with the tools you already use
Simple integration with other platforms for scalable visualization, reporting and analysis
Google Sheets
Google Maps
Stata
IBM SPSS
R
Zapier
Open FN
Webhooks
REST API