SURVEYCTO IS A MOBILE DATA COLLECTION TOOL FOR M&E
Collect the data you need to monitor project indicators —
even in offline settings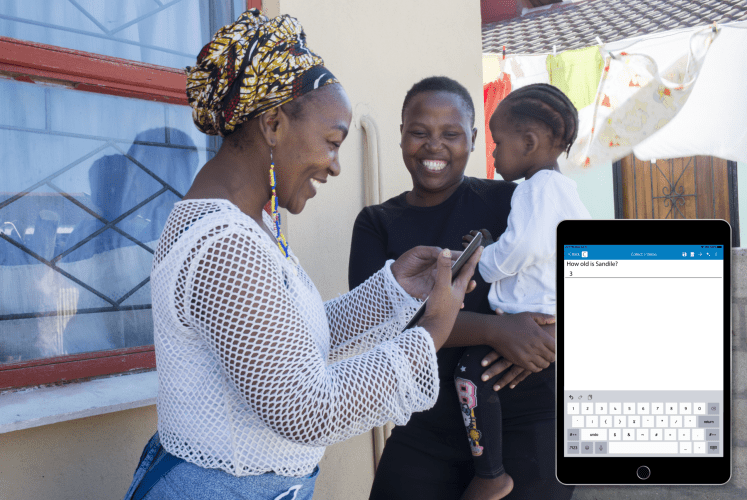 SurveyCTO is a user-friendly mobile data collection platform that enables you to collect data on important indicators – even in areas with no internet connectivity
Why organizations choose SurveyCTO for M&E
We measure the impact of our programmes by conducting periodic evaluations using standard surveys. Data collection was done manually, using the paper and pencil approach (PAPI). With the help of SurveyCTO, this process has now been digitized. This is significant for us since digitized data collection for measurement of programme effectiveness is an integral piece of the larger digitisation initiative currently underway at Magic Bus.
Move away from paper-based questionnaires! We recommend SurveyCTO as a good mobile-based data collection and consolidation tool...There is so much SurveyCTO can do that we could not before.
Choosing a data collection platform for M&E can be daunting
SurveyCTO is a mobile data collection platform that offers a survey app designed to help you track data with ease. The app lets you take your mobile-based data collection anywhere you need. We've empowered hundreds of M&E organizations to successfully simplify their data collection and magnify their impact.
Streamline your monitoring and evaluation with a user-friendly platform that you can rely on no matter where your work takes you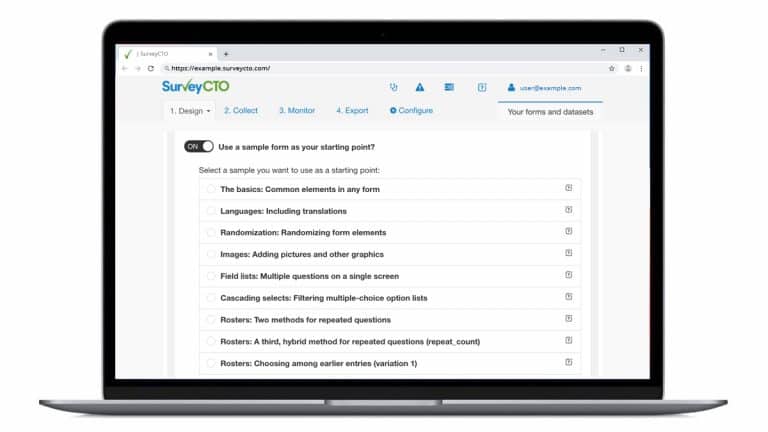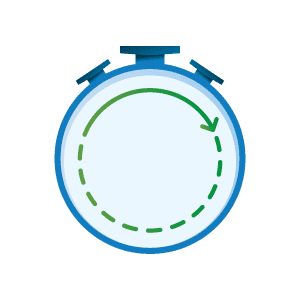 TRACK PROGRAM INDICATORS
A tool designed to manage longitudinal data collection
An all-in-one mobile platform with features to help you seamlessly record key data points over time for ongoing monitoring and evaluation.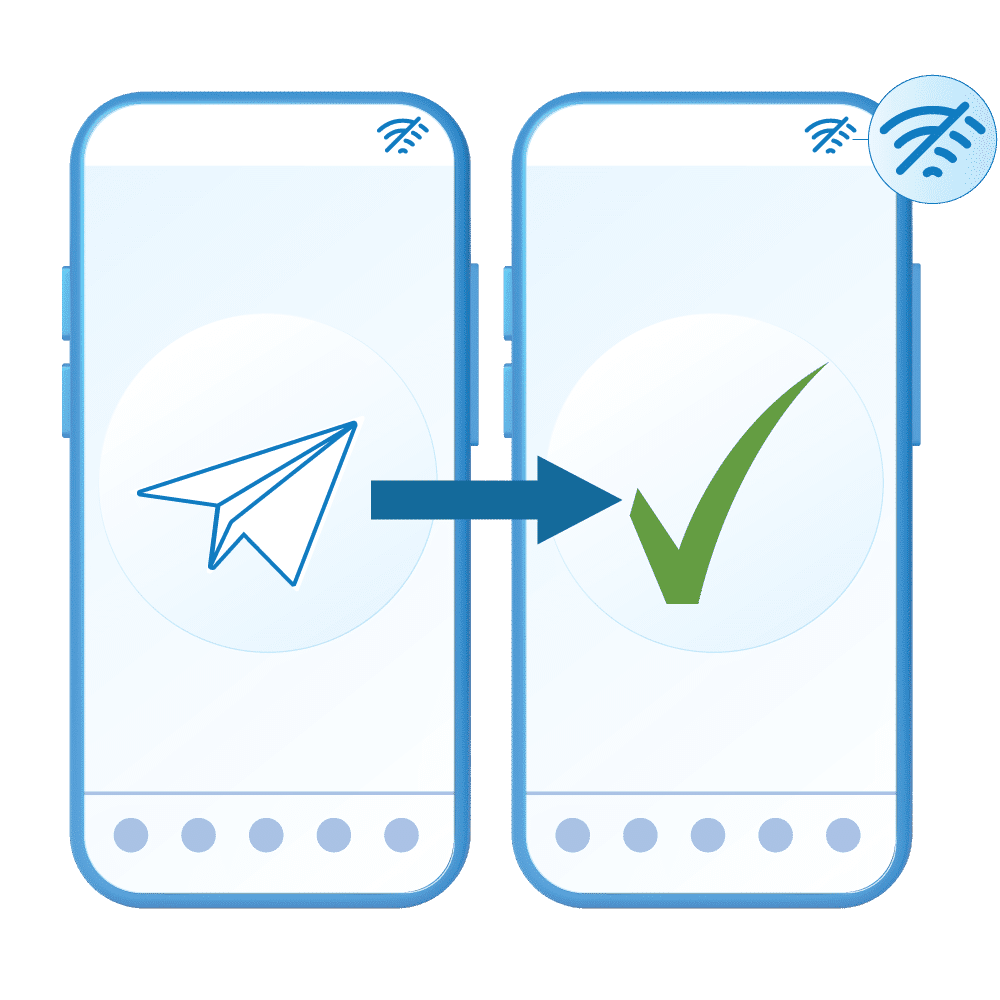 COLLECT DATA OFFLINE


Collect data in any location, even without internet

There's no limit to where you can go with SurveyCTO Collect, our app designed to work offline. If you have projects that require more than one-off surveys, our advanced offline features let you carry out complex data flows without internet connectivity.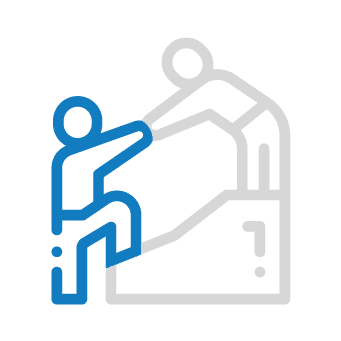 GET THE SUPPORT YOU NEED


A team of product experts is available 24/7
Worried about learning how to operate a new data collection app? We have you covered with our global support team. They're here to answer your technical questions, and offer advice on form and workflow design.
Other SurveyCTO features for high-quality data
Transform your monitoring and evaluation program with SurveyCTO, just like these leading organizations have:
Go Beyond Basic Data Collection
SurveyCTO integrates with the tools you already use
Simple integration with other platforms for scalable visualization, reporting and analysis
Google Sheets
Google Maps
Stata
IBM SPSS
R
Zapier
Open FN
Webhooks
REST API