SURVEYCTO IS A MOBILE DATA COLLECTION TOOL FOR ACADEMIC RESEARCH
Collect high-quality data to inform policy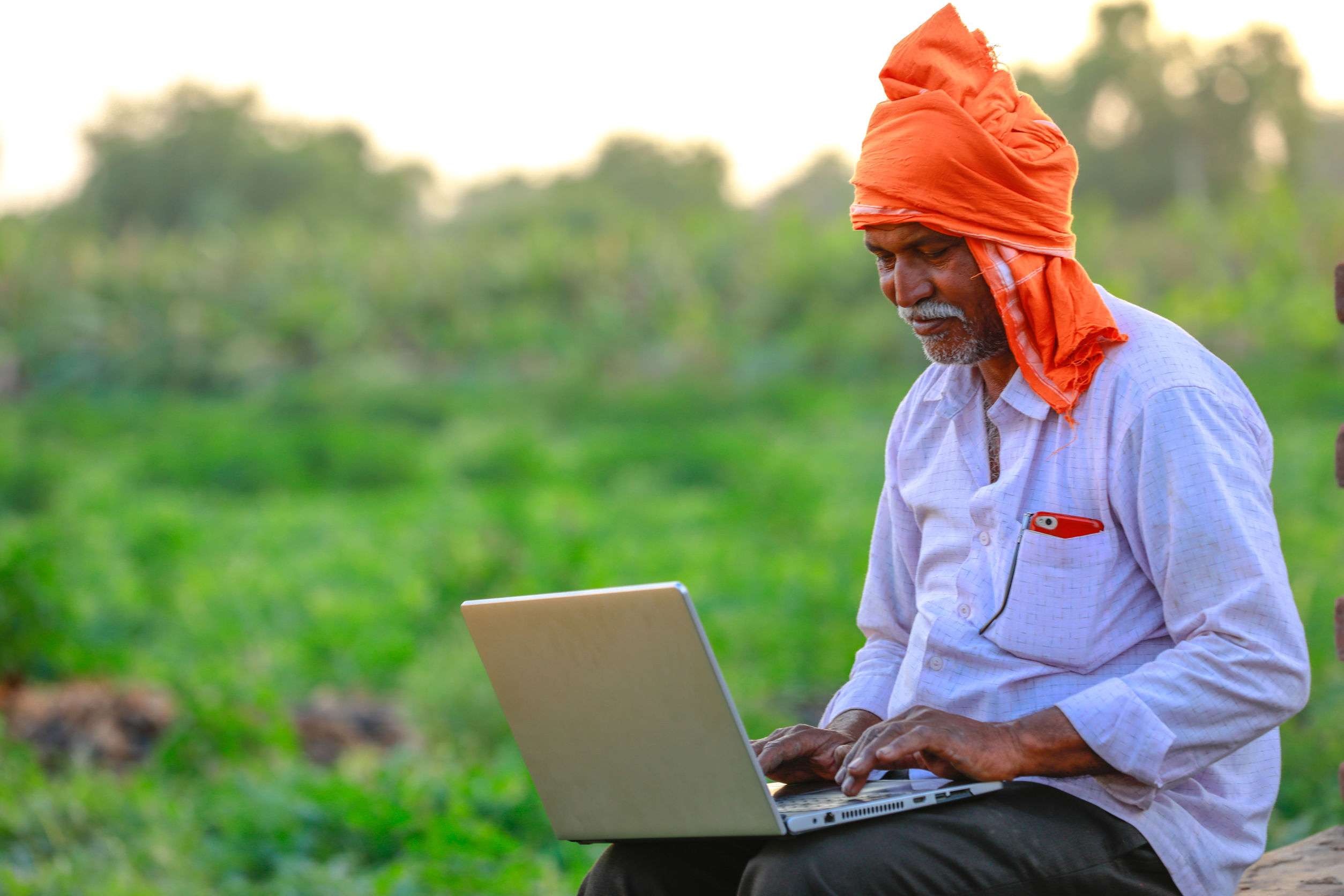 A survey platform for reliable, actionable primary data collection. Make and affect change with SurveyCTO.
Why academic researchers choose SurveyCTO
SurveyCTO is quick to learn and extremely useful in the field. In addition, the SurveyCTO team is very quick and competent at answering any issues you may have.
One of the pieces that jumped out at me at first was the idea that there is this auditing capability. This is a group that has actually thought about some of the practical things that researchers will need in the field.
When you want to make an impact, you need a data collection tool designed for academic researchers
Nod your head if these sound like you:
SurveyCTO is a mobile data collection platform designed to help you do academic research with ease. With our app, you can take your mobile-based data collection anywhere–even offline. We offer preloading, survey mode flexibility, and sophisticated quality-control features to help you gather the data you need to make an impact.
Streamline your primary data collection with a user-friendly platform designed for researchers. Get the data you need to impact policy.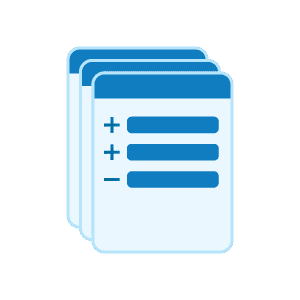 PRE-LOAD DATA FROM DATASETS
Use yesterday's data in today's surveys
Load your existing data into new forms to survey and track subjects over time. Reduce errors and save time by not manually re-entering existing data.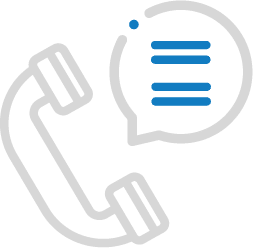 INTEGRATED PHONE CALL CAPABILITIES


Easily do phone interviews on mobile devices

Make calls directly from the SurveyCTO app using plugin integrations for Twilio and Exotel.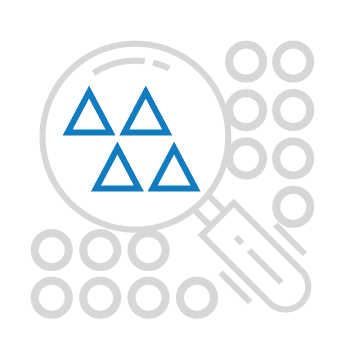 AUDIO AUDITS FOR QUALITY CONTROL


Record audio during surveys for quality control
Manage data quality during phone or in-person interviews with recordings that occur at selected intervals.
Other SurveyCTO features for high-quality data
Transform your research with SurveyCTO, just like researchers at these leading institutions:
Go Beyond Basic Data Collection
SurveyCTO integrates with the tools you already use
Simple integration with other platforms for scalable visualization, reporting and analysis
Google Sheets
Google Maps
Stata
IBM SPSS
R
Zapier
Open FN
Webhooks
REST API