SurveyCTO is a powerful, field-tested platform that allows you to collect high-quality data using mobile phones, tablets, or computers—even when you're offline.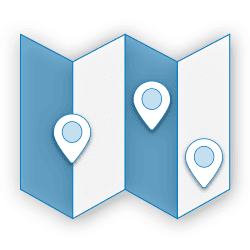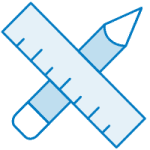 CREATE EXACTLY WHAT YOU NEED
SurveyCTO was built to be powerful, scaleable, and flexible. Create forms and modular workflows with complex branching logic, non-linear navigation, randomized elements, multimedia and GIS capabilities, linkages to previous survey rounds, and form version control. If you can imagine it, our platform can do it.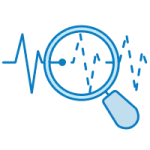 ACCESS AND MONITOR YOUR DATA INSTANTLY
See your data right away. Learn—and adapt—more quickly by skipping the costly, time-consuming, and error-prone task of entering and cleaning data by hand.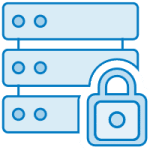 Protect your data, your subjects, and your reputation. SurveyCTO is GDPR compliant and supports multiple layers of encryption and redundancy—from your device all the way to our secure servers. Read about our commitment to privacy.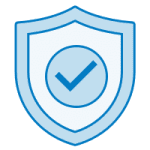 Once you have built, tested, and deployed a form, we know that it has to keep working—without fail. You can count on SurveyCTO's best-in-class software stability, reliability, and support team, staffed with professional researchers like you.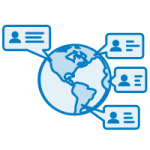 JOIN OUR COMMUNITY OF USERS
Thousands of users in more than 165 countries rely on SurveyCTO. Read some of their profiles to learn how they power their data collection needs in health, economics, agriculture, education, governance, and other sectors.
Start a free trial to see how
SurveyCTO can be a solution for you.