SURVEYCTO PARTNER PROGRAM

Empowering transformative data collection across diverse sectors.
The partner program is an initiative to promote world-class outcomes in the fields of research, monitoring & evaluation, and humanitarian intervention.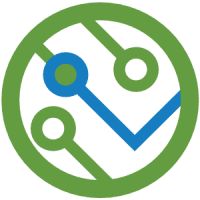 Work with sector experts with a track record of matching diverse needs with the right software solutions.
The SurveyCTO partner network is an initiative to connect SurveyCTO experts with changemakers looking to scale their impact. Whether your vision is to execute a survey, assess the quality of program outcomes, or ensure that services are being delivered according to plan, SurveyCTO is the solution for you. 
While SurveyCTO is designed for ease of use, partner program experts can help you overcome challenges and quickly take full advantage of our feature-rich platform. Partners will consider every relevant feature, including data quality-promoting features, advanced data publishing workflows, and monitoring systems — all inside the context of your requirements.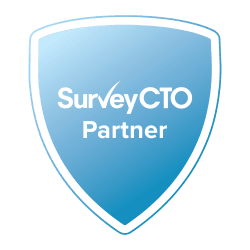 Become a partner
Work with a partner
Become a partner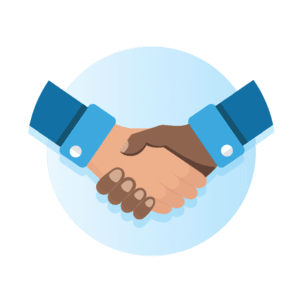 Partner with us and put your deep SurveyCTO expertise to good use. If you have demonstrated repeated success with delivering SurveyCTO-related services to your clients, including the design of research, product training, form design, data collection workflows, monitoring systems, and reporting solutions, we want to work more closely with you.
Get in touch to learn more about the benefits of partner program membership:
Enhanced credibility through close association with the platform that's synonymous with high-quality data and world-class security
Business referrals through the partner program network
Supporting materials to help you market your SurveyCTO-related services
Co-marketing opportunities to elevate your business profile
Early access to new features
Work with a partner