The Hub is SurveyCTO's data collection template gallery that provides Workflows you can install with a few simple clicks. Templates can be deployed as-is, edited to fit your needs, or used as a starting point for building your own original Workflows.
SurveyCTO's central repository for expert-made Workflow templates lets you get started with high-quality data collection quickly and efficiently.
One central location. A few simple clicks. Workflow design made easy. Come discover the Hub.
Whatever you use SurveyCTO for, the Hub has something for you. Want to learn to build efficient solutions for your data collection needs? Need help getting started? Stuck on how to implement a project or idea? Dive right in with customizable Workflows.
Explore some of our expert-made Workflows for a variety of data collection needs here.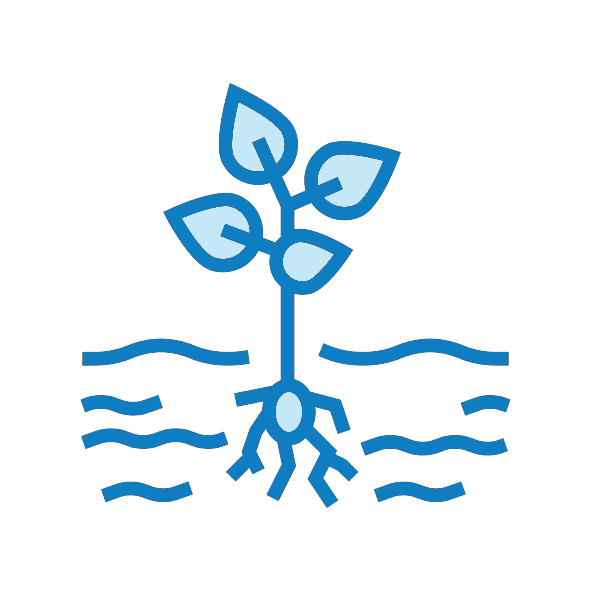 Register farmer beneficiaries and update their details with one form. You can also generate and maintain a list of any type of respondents in a server dataset through form submissions.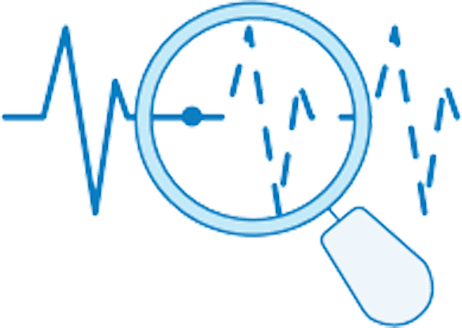 Monitor and evaluate the success of your organization's programs through baseline, midline, and endline observations.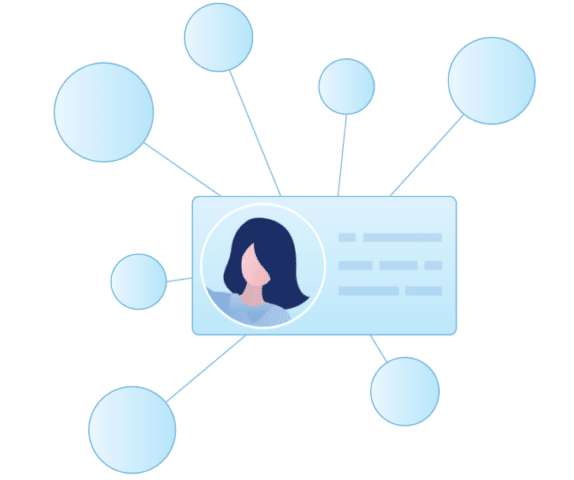 Track the status of respondents on multiple key metrics, including number of visits, outcome of the last visit, respondent disposition, and more.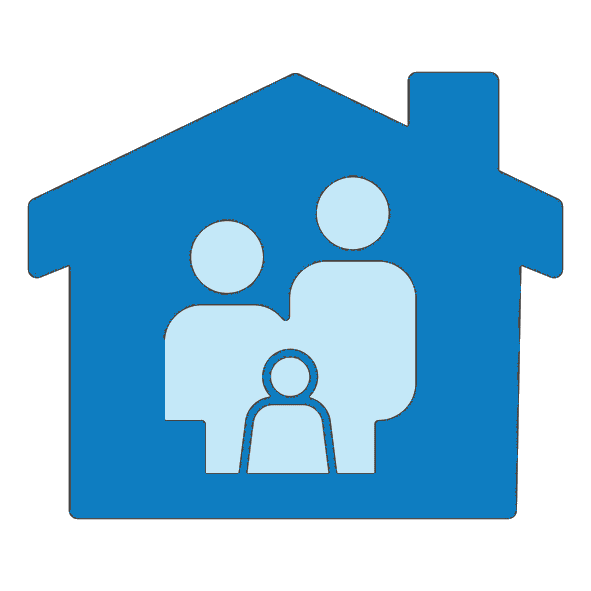 Locate households (or any location where data collection will take place) using built-in data points like addresses and more.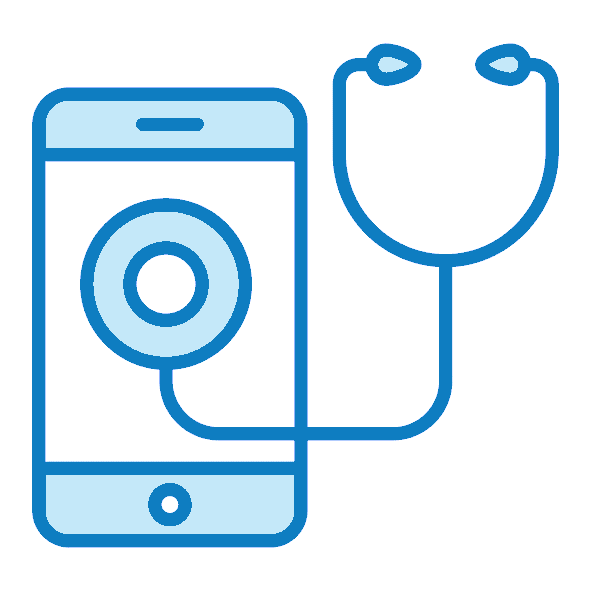 Gather information on patients, screen for symptoms, determine disease risk, and schedule follow-ups consultations.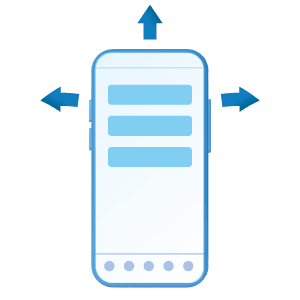 Get phone surveys up and running using our CATI starter kit. Enumerators can call respondents using the included phone-call field plug-in and conduct interviews all on one device.
These are only a few of the Workflow templates available in the Hub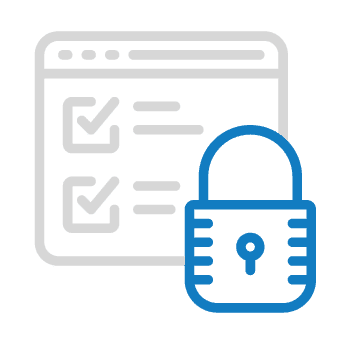 Already using SurveyCTO? Trial and community users can enjoy access to the Hub immediately.
If you don't see the Discover tab in your server console, your server administrator can update their subscription to enable the Hub. Then, admins can decide on and set the access level for users through the Your Users section of their server console's Configure tab.

Frequently Asked Questions
Q: What's in the Hub, and how can it help me use SurveyCTO?
A: The Hub is a centralized repository of data collection template Workflows for SurveyCTO users. You simply install Workflows from the Discover tab in your server console, which then live as forms and datasets in your Design tab. Workflows are ready to use as soon as you install them. This includes multi-form Workflows that rely on server dataset publishing, as forms and datasets are already attached, form publishing into any needed datasets is pre-configured, and any needed pre-existing data is already included.
Q: Are Hub Workflows editable?
A: Yes! You can customize any form or dataset in any Workflow you install in the Hub to fit the needs of your use case.
Q: Where will the Hub be located?
A: The Hub will live in the Discover tab in your SurveyCTO server console.

Q: I don't see the Discover tab in my server console. How can I access the Hub?
A: Account administrators have the permission to enable the Hub and set user permissions for their teams by logging into manage you subscription and using the green button at the top of the page to update their server. Want to know more about contacting your account administrator? Learn more here in the product documentation on managing internal support queries.

Q: Do I need to be experienced with SurveyCTO to use templates in the Hub?
A: Not at all. The Hub is here for all users. The template Workflows are designed so that SurveyCTO beginners can learn to design their own unique Workflows, and get up and running with advanced features faster.
Q: Who do I contact with questions about the Hub?
A: Users on paid subscriptions can always contact customer success through the support center. Otherwise, the best way to get in touch with us is to email info@surveycto.com. Please include "The Hub" in the email subject.