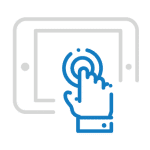 The security you need, without sacrificing flexibility
Rest easy with a platform that lets you securely collect sensitive data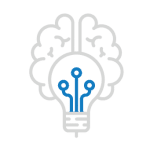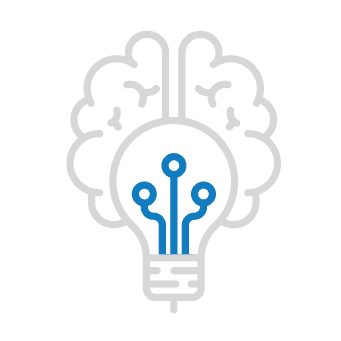 Easily share sophisticated data visualizations 


Create real impact by using the tools of your choice to share your findings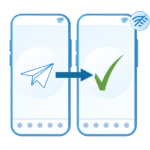 Collect excellent data anywhere,
 even offline
Anyone can run advanced data collection projects with SurveyCTO using our workflow templates and offline functionality
Customizable, easily-installed templates take you from basic surveys to advanced data collection projects  
The SurveyCTO Collect app allows you to collect data offline as well as online, so you never need to rely on an internet connection
Push data collected offline from devices to computers using SurveyCTO Desktop, and export later as needed

Easily incorporate pre-existing data by 

pre-loading it, as well as streaming incoming data

 into other forms. Do it offline in real time

 using offline dataset publishing
If you collect data on the same subjects over time (entity-based or longitudinal data collection), SurveyCTO has you covered with our case management solution, which can be integrated with our offline functionality for maximum power and flexibility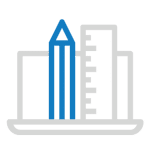 Get insights you trust with tools for data monitoring 
Optimize fieldwork management and make every observation count using meta-data and sophisticated quality controls


Learn how SurveyCTO can work for you.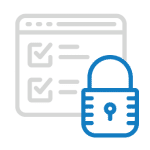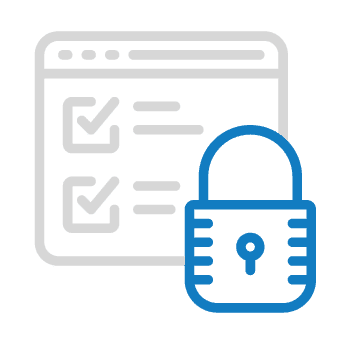 Protect survey respondents with SurveyCTO's world-class security
End-to-end encryption that protects data from your devices all the way to our secure servers, as well as compliance and privacy protection that satisfies GDPR and IRB boards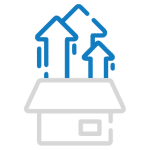 Get everything you need with transparent, simple pricing
The freedom to choose between month-to-month pricing or bulk discounts, and flexibility on additional priced features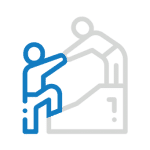 Rely on 24×7 expert help from a global customer success team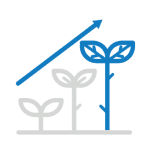 Scale your use as your needs grow
Create multiple teams to separately manage distributed projects and set access permission for staff based on specific need, along with the options of extra submission credits; unlimited forms, devices, users, custom user roles, and storage
What our users are saying…
"SurveyCTO is now widely accepted by our local M&E staff as the best data collection software for program evaluation they have used!"
"I have never programmed anything before in my life, and I managed in less than two weeks to programme our entire baseline survey!"
"Our experience with technology has not always been positive. But with this solution, we feel we have found something that is fit for purpose – it focuses on enabling a specific kind of data collection i.e. surveys, and ensuring maximum flexibility within that scope. As a result, it's tough to think of a kind of survey that cannot be done with SurveyCTO."
"SurveyCTO is quick to learn and extremely useful in the field. In addition, the SurveyCTO team is very quick and competent at answering any issues you may have."
"One of the main reasons we use SurveyCTO is that it allows our staff to download forms to their phone and fill them out without having to have access to the internet while they are in the field."
Connect with our team to learn how SurveyCTO can enable you to collect high-quality data.