Thanks to everyone who helped us celebrate the launch of Dobility India at "Small Data, Big Impact," the panel discussion we hosted last week in Ahmedabad, India. It was wonderful to see more than one hundred professionals dedicate their Thursday evening to discuss innovations and best practices in high-quality data collection. Thanks also to our wonderful panelists: Dr. Sharon Barnhardt from IIM-A, Dr. Neil Patel from Awaaz.De, and Sharon Weir from 4th Wheel.
For those of you who were unable to join us, a quick recap:
I kicked things off with a review of key lessons learned from SurveyCTO users and ways in which technology like SurveyCTO has been helping people to collect better data more efficiently.
Sharon from IIM-A discussed the related evolution in data-collection methodologies, including both lab and lab-in-the-field experiments, in which rich data on respondent behavior can be affordably collected.
Neil from Awaaz.De spoke about how interactive voice response (IVR) technologies can reach even distant respondents who are less literate or numerate, cutting out the need for costly enumerators and high travel budgets.
Sharon from 4th Wheel brought us from the how of quality data back to the what and the why: what is it that we're trying to measure when we collect data, and why are we trying to measure it?
Attendees asked questions and added to the discussion based on their own experience (which was often quite extensive!). We touched on new quality-control options being made possible by improved technology, how to tell when data is accurate and authentic, and much more. It was a thoughtful and lively conversation, and I only wish that we'd had more time to continue later into the evening.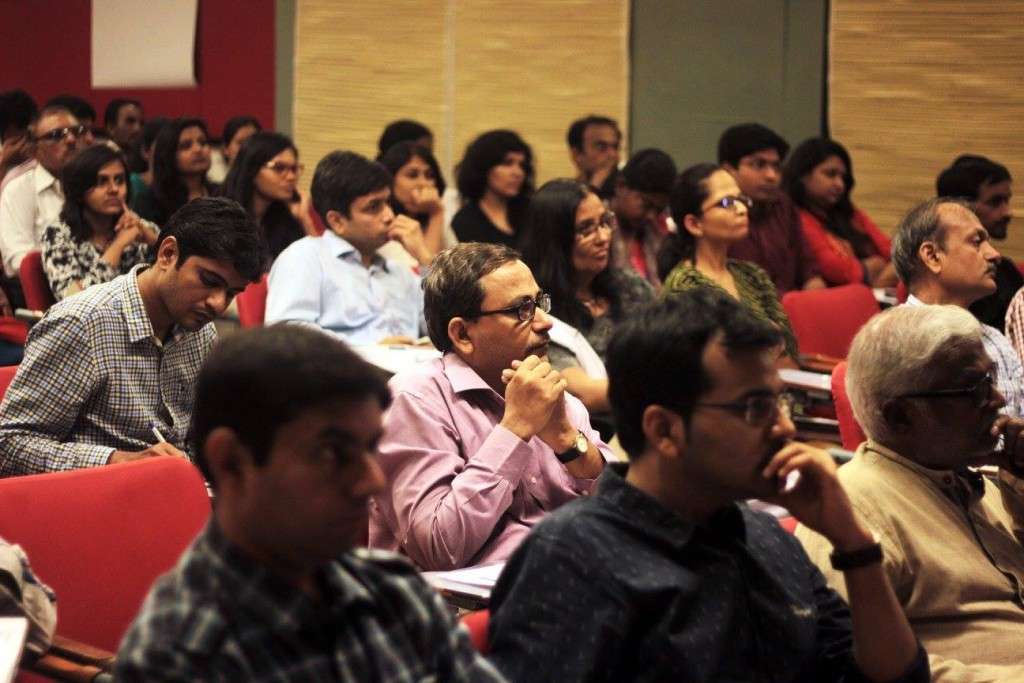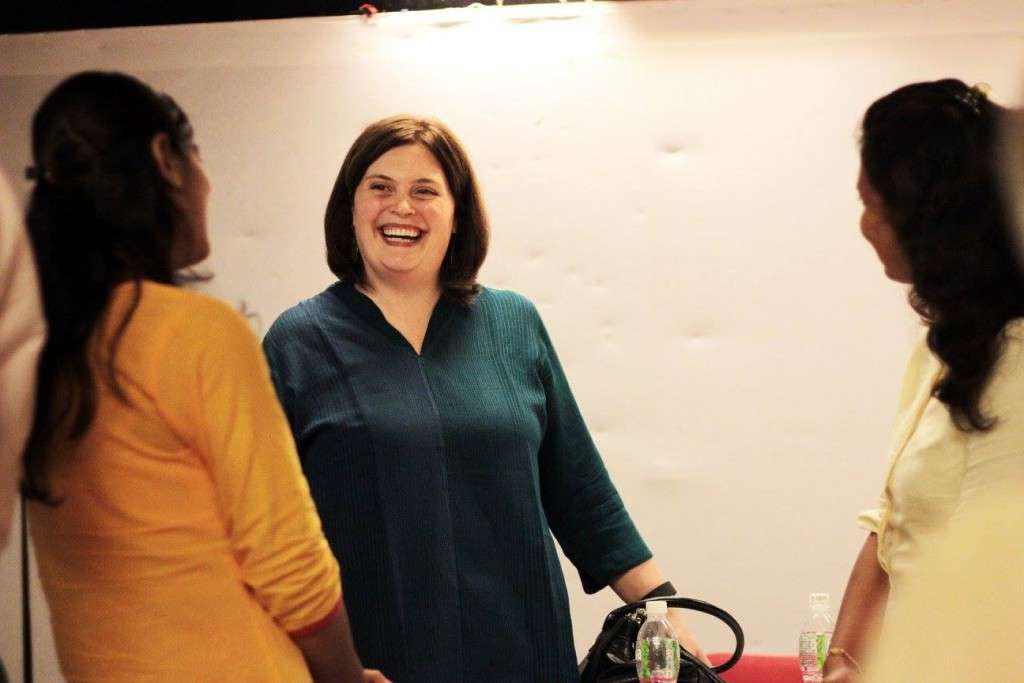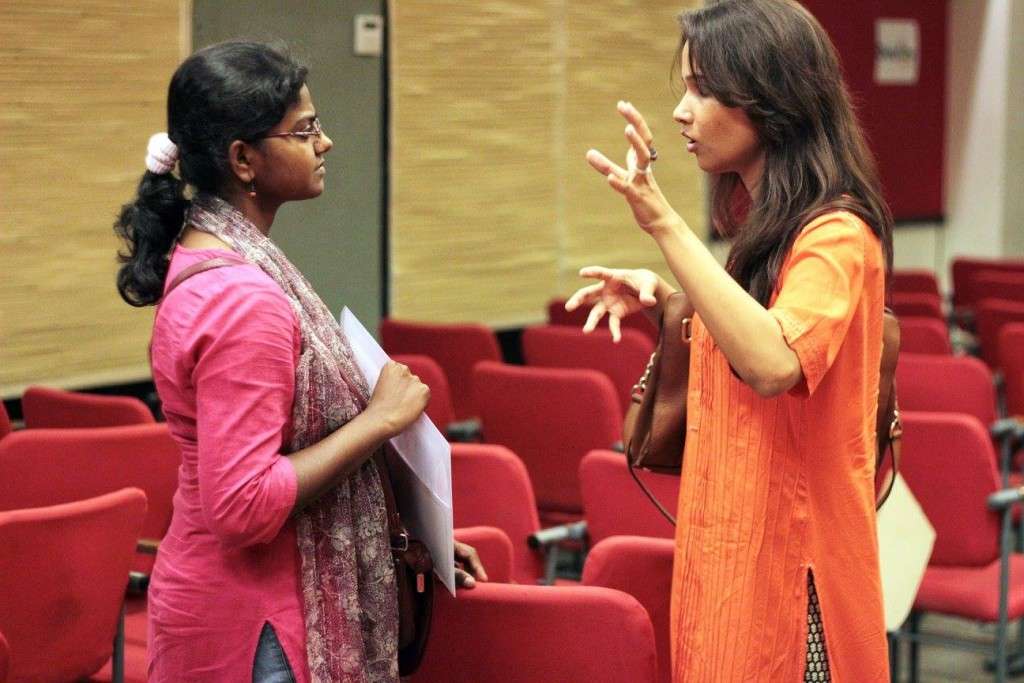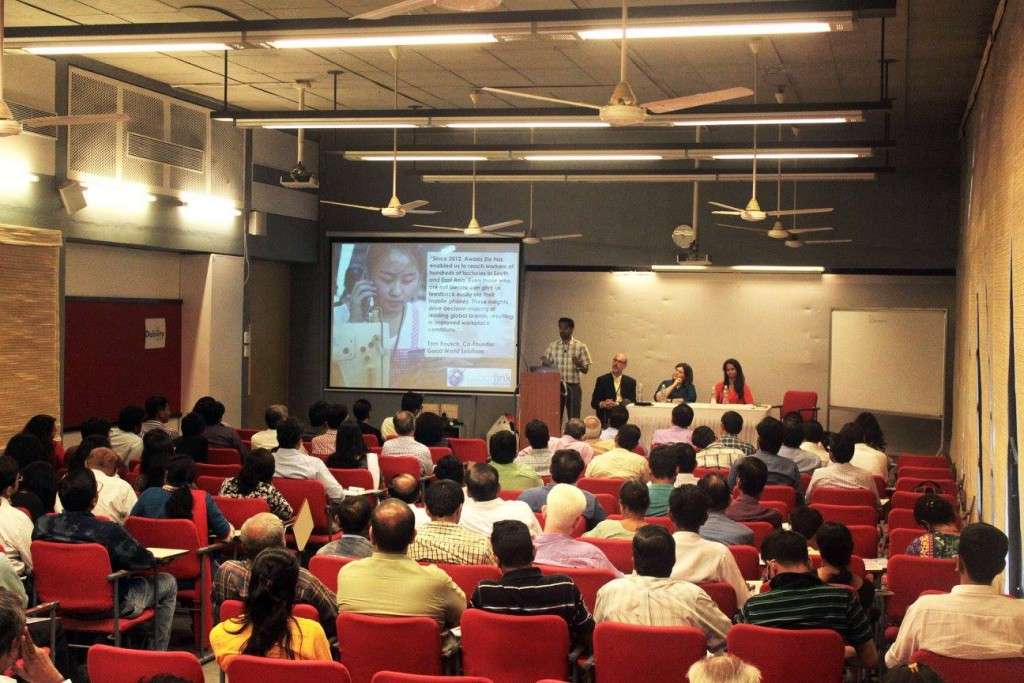 We just posted photos from the event to our Facebook page – I hope you'll check them out. And stay tuned for more events in the coming months.