Note: The live webinar has already occurred. You can watch the video recording here. This blog post also references an early version of SurveyCTO Collect for Android which is now available from the Google Play Store. Please see this blog post to learn more and download the latest version here.
SurveyCTO has led the digital data collection space in developing data collection capabilities that both reflect and anticipate your needs. As data collection becomes more restricted due to the COVID-19 pandemic, we're expanding platform functionalities and developing robust resources to help projects adapt, particularly to telephone surveying, also known as computer-assisted telephone interviewing (CATI).
We've developed a CATI starter kit to help transition projects, introduced a new early release version of SurveyCTO Collect for Android with enhanced CATI functionality, and released a software update that broadens platform flexibility in many ways, including the freedom to use field plug-ins to fully control how survey form questions look and operate. In our next webinar on May 27, 2020 at 1 PM UTC / 9 AM ET, we'll be joined by technical solution providers from the Abdul Latif Jameel Poverty Action Lab (J-PAL) and Innovations for Poverty Action (IPA) to demonstrate how to use field plug-ins for phone surveying and adapting your projects to COVID-19.
A member of our expert support team will lead a 40-minute presentation and then open the discussion to any of your questions. If you miss the live webinar, you can watch the recording that we'll post in our video library.
Watch the recording
What you'll learn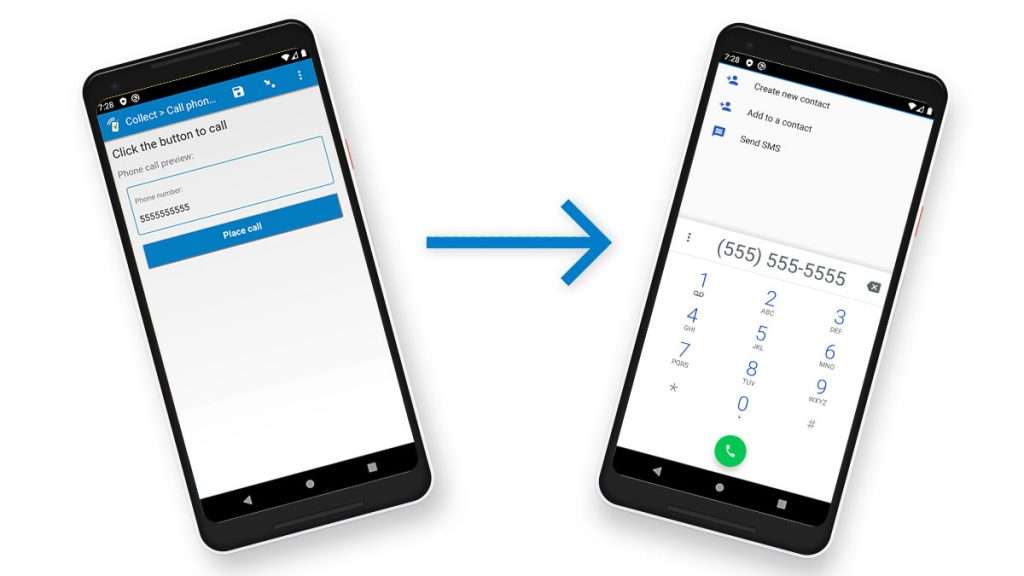 Field plug-ins enable you to control the appearance and functionality of questions in your data collection instrument. In this webinar, we'll introduce you to a sample of field plug-ins we've created to address pressing needs, particularly transitioning to CATI, as well as those that address many of our most popular feature requests. We'll also have presenters from J-PAL and IPA, global leaders in evidence-based research and policy analysis, share plug-ins they've created for SurveyCTO forms. You can easily integrate these field plug-ins into your forms, as well as modify them to meet your needs. Here are some examples of what we'll look at:
In addition to using the field plug-ins we've developed, you can also create your own with different skill levels of common web technologies (HTML, CSS, and Javascript). A guest presenter from IPA will explain how they created a plug-in to embed YouTube videos into their forms. Also, a presenter from J-PAL will share a more advanced plug-in that enables calls and SMS messages to be launched using Exotel, a cloud telephony platform that allows for masking phone numbers on both ends, from within a SurveyCTO form.
We're actively expanding the field plug-ins catalog. To learn more about how to use them and create your own, check out our Support Center guidance. We'll also continue to build rapidly on platform flexibility and release additional updates and resources as needed to meet evolving needs. Read our updated product roadmap to learn more.
How to attend?
The webinar will be held on May 27, 2020 at 1 PM UTC / 9 AM ET. Register today to attend! We'll also post video recordings of all the webinars in our video library and share them on our Facebook, Twitter, and LinkedIn pages.
You can also check out the video recording of our last webinar on how to transition your projects from in-person to telephone interviewing using the CATI starter kit. If you're a SurveyCTO user and need help now, our support team is available 24×7. Go to the Support Center and click on the link to "Submit a support request." No question is too small.
Start a free SurveyCTO trial